Fast-track your digital application testing while reducing cost, maximizing ROI, and improving market potential.
10+ years of experience in application testing, reducing cost by more than 78% over the years
Our Digital Assurance and Testing portfolio provides a comprehensive array of software quality assurance and testing services. We closely work with you to guarantee business-driven results and deliver a great user experience.
With our driving quality expertise and proven methodologies, we assure an increase in customer value and quantifiable business results from both your digital transformation programs and IT systems.
How You Benefit
We provide integrated, end-to-end testing, and digital assurance transformation services at the enterprise level. We are pioneers in robotics, data analytics, DevOps, and IoT testing.
Our team delivers comprehensive application testing services and quality management solutions that help your business to improve customer experience and protect brand reputation.
Our quality testing team pushes the boundaries of what's possible with forefront innovations to focus on infusing greater speed and intelligence into your applications.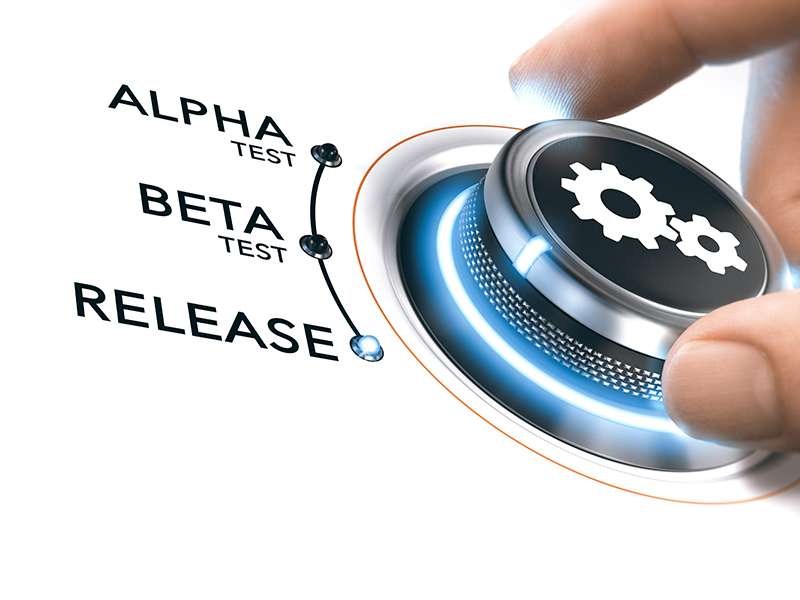 3PL and eCommerce Fulfilment Centers
Capital Equipment Manufactures