Revive your field services with innovative ways to automate the workflow operation, make staff more efficient, gain profitability, and offer better customer service.
According to Gartner, by 2020, 70% of organizations will refer to customer satisfaction as a primary benefit derived from implementing field service management, up from approximately 50% today.
Bursys helps service businesses all around the globe, from SMBs to enterprises and over a wide variety of industries, taking advantage of digital field service management solutions.
Our next-gen digital field services solution is an easier and faster way to change the traditional method of how the entire field service is managed and operated by giving real-time operational insights.
How You Benefit
Our solution enables customers to automate service work processes by connecting data in real-time with business systems and make it accessible on-the-go.
Our experts help your business integrate a digital field service system so that the team can create/streamline work orders directly, and enhance collaboration effectively.
With our mobile-first platform, field workers can minimize the probability of arriving late. They spend more time delivering services and building customer relationships.
By adopting our digital field services, equipment businesses can enhance efficiency, organize workforce training, lower operational costs, and provide better customer experience for maintenance, repair, and operations (MRO).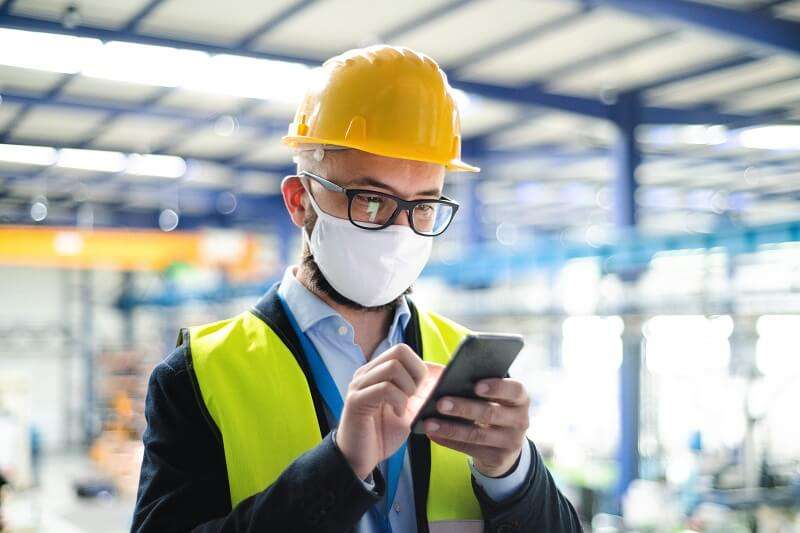 3PL and eCommerce Fulfilment Centers
Capital Equipment Manufactures