Keep your business workflows running smoothly by replacing manual processes with automated ones, for improved customer experience.
We emphasize on a customer-centric approach by completely removing traditional business processes and focus on streamlining operations to provide a better customer experience.
Digital process automation (DPA) refers to the automation and digitization of repetitive business processes. As most of the business needs a rapid transformation nowadays, Bursys helps you stay ahead of the curve.
In a competitive and continually changing business environment, our digital process services offer the ability to modify quickly and provide a competitive edge to your business.
How You Benefit
Our services help businesses to assure employees and customers have access to real-time data. This enhances the end-to-end customer journey and strengthens business value.
By optimizing data and Business intelligence processes, DPA advances analytics and reporting to give important insights that businesses can practice to quickly innovate and improve work processes.
With DPA tools, we assist you to manage and track workflow progress proactively. You can send real-time alert messages to the relevant teams based on business requirements or in case of any breach.
Our DPA software- with the help of APIs, native integrations- can integrate end-to-end workflows to provide businesses with continuous opportunities to organize and optimize business operations, processes, and customer experiences.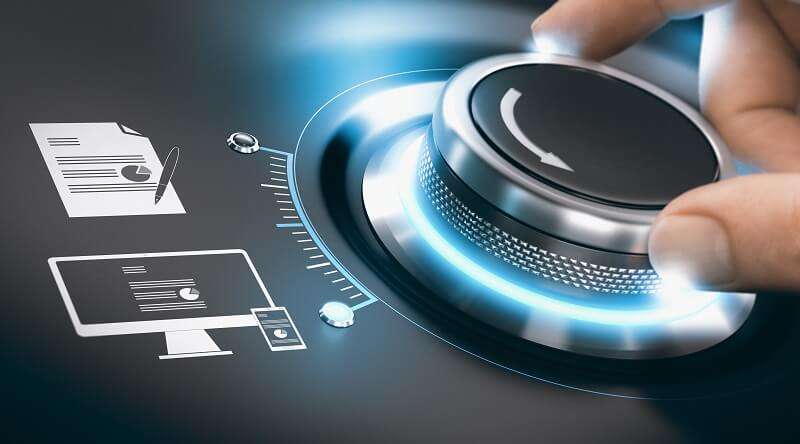 3PL and eCommerce Fulfilment Centers
Capital Equipment Manufactures