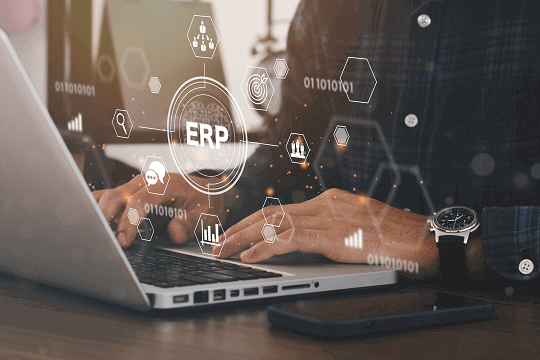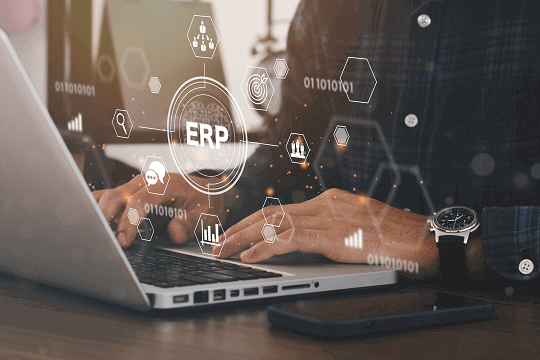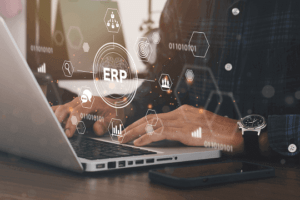 Technology is changing rapidly, making it more critical than ever for companies to invest in Enterprise Resource Planning (ERP) which has disrupted the working structure of corporations globally. It turns diverse processes into a centralized system. ERP software and systems allow companies of all sizes and sectors to leverage technologies designed to manage business operations in a real-time and unified manner. This blog will walk you through the numerous advantages and a few disadvantages of ERP integration for your holistic understanding before you invest.
Advantages of ERP Software
Automated Business Processes – With ERP integration, all relevant data can be automatically shared and accessed across all business workflows. The software removes the requirement for each department to gather information separately, re-enter or export to other places, which otherwise leads to low productivity, loss of time, errors, and more.
Better Management of Customer-Oriented Activities –

ERP system handles customer-oriented activities,

such as billing, taking orders, shipping, etc. ERP integration links and synchronizes ERP software to various applications, making way for easily accessible unified information in real-time. It also ensures that data from numerous applications is updated.
Improved Team Accuracy and Collaboration

– ERP integration ensures that correct information is shared across the ecosystem and workforces access the right set of data. It enhances business processes, drives efficiency, and results in better collaboration within the system.
Removes the Need to Enter Manual Data

– Entering data manually is time-consuming. However, with ERP integration, you will not have to worry about that. When you get ERP integrated with other business platforms, the scope of redundant or manual data entry is completely ruled out.

Empowers Work-Related Data Centralization – Integrating ERP with business tools can allow your work data to centralize. It also allows you to get an insight into teams' work processes, whether the ongoing activities are aligned or not, close to the finish line, and more. Furthermore, it helps you in making modifications as and when required.

Limitations
ERP Software Comes with a COST

– Just as any other software cost, ERP software comes with a price. The software usually requires hands-on training before you get started. This training is generally covered in installation cost and is better than going for free ERP software with limited features.

 
Skills & Experience is Required for ERP Success

– ERP success mainly depends on the workforces' skills and experience. Unfortunately, when adopting the system, companies pay little attention to how to use the software. Some even resist the use of new tools. However, an organization can overcome the challenge through proper training, and knowledge sharing, making ERP software successful for a business.

 
Utmost Success Isn't Guaranteed

– Be it ERP software or any other, it doesn't guarantee the supreme Success of an organization. However, to ensure that happens, companies must have a smooth integration, which can be achieved with the help of experienced leaders in implementing ERP software within the ecosystem.
Organizations must recognize the value of cutting-edge technologies to overcome their ongoing challenges and streamline the business process for utmost Success. Companies planning to adopt ERP often have doubts about whether ERP Integration holds Long Term Benefits or Not? The answer is Yes! But the ERP system must be up to date to ensure its long-term benefits for a company.
Over the years, ERP has evolved into a responsive and agile framework that responds to dynamic business contexts. Reach out to us to learn how we have been empowering businesses with seamless ERP integrations.