Bursys is a renowned AngularJS development company adding agility and resilience to businesses by developing applications with the Angular framework. We equip businesses with predefined functionalities, dynamic SPA, two-way data linking, optimized workflows, and ultimately offer cutting-edge, high-performance applications. Our custom angular application development services have been helping businesses transform through diverse offerings.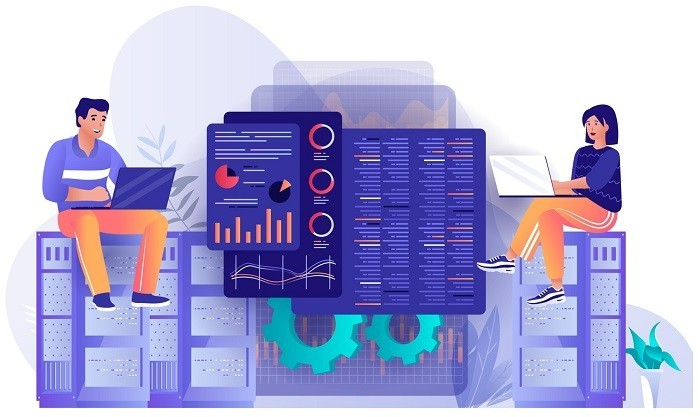 Our skilled Java developers are committed to creating applications leveraging all the latest and reliable technologies to meet the evolving scalability and high-performance requirements of businesses. We have extensive experience in Java-based development. Our Java development services providers focus on business-specific requirements and deliver custom java development services to meet the needs of businesses across industries.
Reinvent the look and feel of your web applications by leveraging our JavaScript development services. We have a team of experienced full stack JavaScript developers helping businesses build powerful JavaScript-driven interfaces to engage and delight their customers. Leverage our world-class custom JavaScript development services for your next project.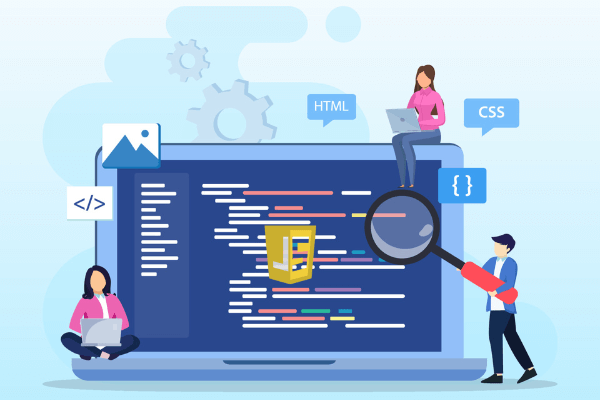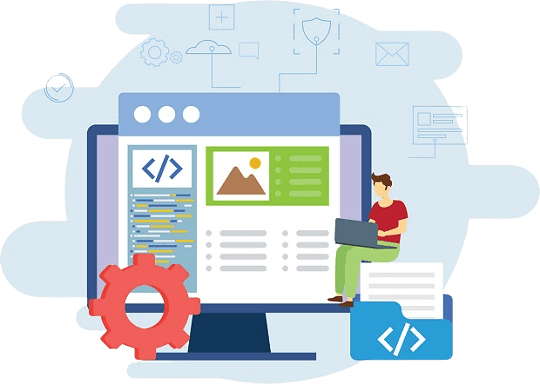 Bursys' custom Python development services help companies accelerate their business growth with high-performance, user-centric, and robust apps, software, and websites. We enable businesses to reach consumers and engage them better with scalable Python development services for small businesses and enterprises. Build a robust digital business with our custom python web development services.
Our team of Spring Boot developers is well-versed in crafting faster, more secure, standalone Spring Boot applications. They design, build and scale flexible architecture. Leverage our Java Spring development expertise to integrate with different Spring Boot application ecosystems. Let our Spring Boot developers upscale your enterprise backend development.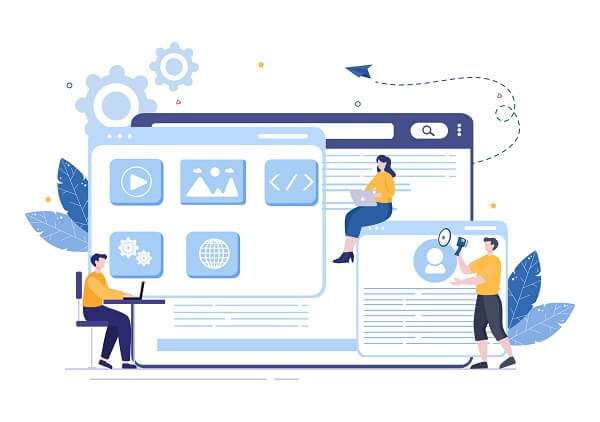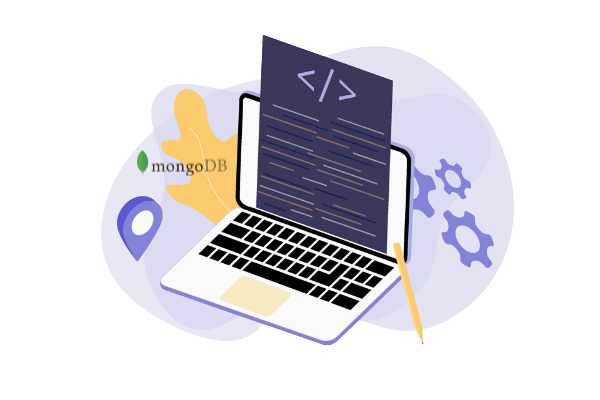 Bursys' MongoDB experts offer world's best consulting services based on the application and database project lifecycle, like schema design, system architecture, capacity planning, operational readiness performance tuning, upgrades, and migration strategies. Our MongoDB developers are well versed with cutting-edge technologies and methodologies to ensure end-to-end assistance in strategizing, implementing, integrating, or upgrading MongoDB Services.
We are an experienced React Native development company. Our team of React Native developers delivers end-to-end, cross-platform React Native app development services. We build high-performing, business-empowering React Native applications featuring powerful UX for our clients. Our team incorporates refined approaches and methods used to deploy app solutions across the industries for our clients. We leverage the best features of this technology to create amazing cross-platform and innovative mobile apps. Transform your business with best-in-class, secure, scalable, sustainable, and custom-react native development services.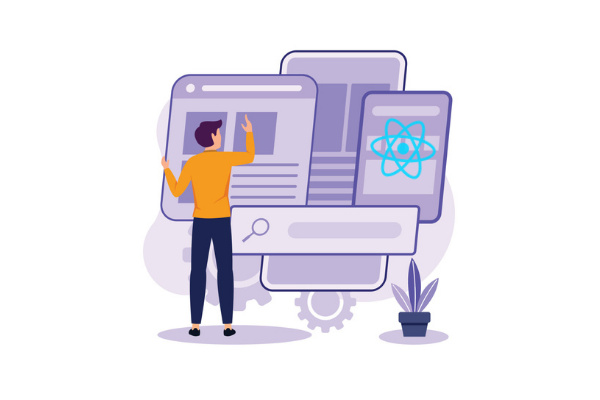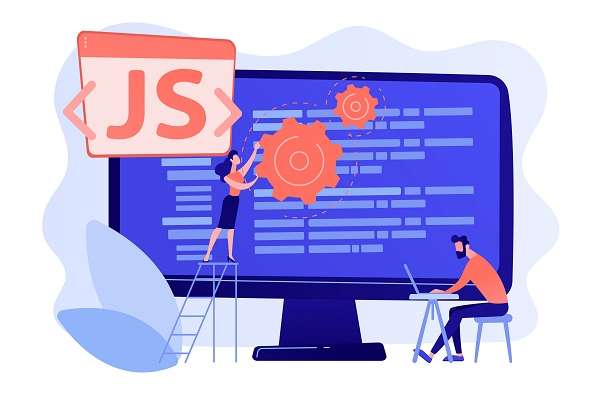 Bursys provides end-to-end ReactJS development solutions to startups, SMEs, and enterprises. We have a pool of passionate industry experts who have a knack for coding awesome products with ReactJS. We believe in curating easy-to-use & maintain applications using cutting-edge ReactJS frameworks, delivering an improved user experience. We have an exceptional track record of building high-quality, complex applications on time and within budget.
Bursys specializes in advanced ML development services. Our customers have used our services to build highly accurate machine learning models for various applications. We use cutting-edge technology to solve your business problems, which are often difficult to solve with traditional methods.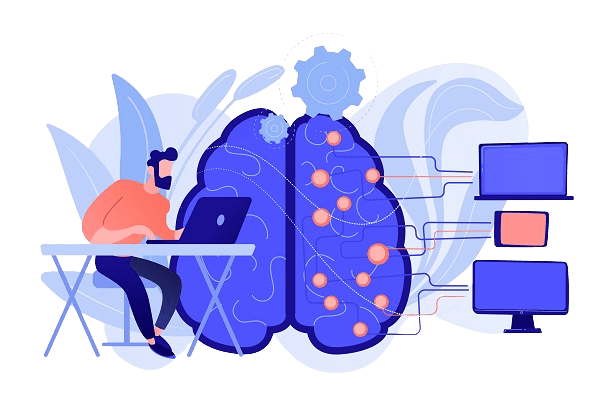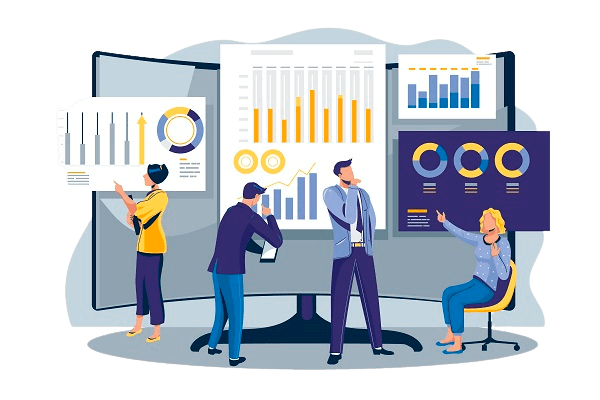 Bursys is a dedicated data science consultancy. We leverage our experience in data science and machine learning to help our clients with their business problems. Our team of experts has worked on projects ranging from predictive modeling to big data analytics, so we know what it takes to make these technologies work for you. Contact us today to learn more about how we can help you get the most out of your data!
Bursys is uniquely positioned to help businesses enhance business value, drive efficiency, and reduce operations and maintenance costs with our IoT-based solutions and services. Our IoT offerings empower smart industries, smart enterprises, and smart living and deliver connected experiences by connecting operations, logistics, assets, and services.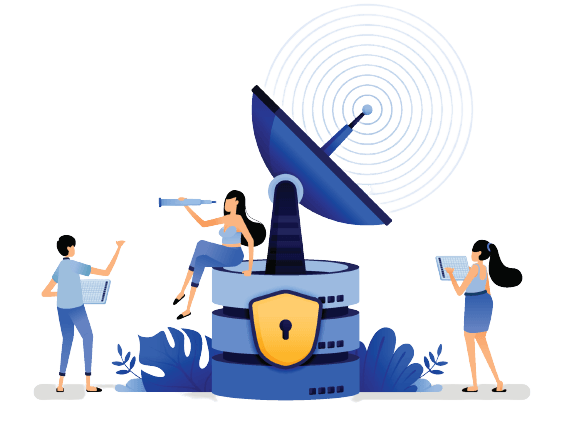 Have a project idea in mind
Let our team of experts help you harness the power of the latest technologies.