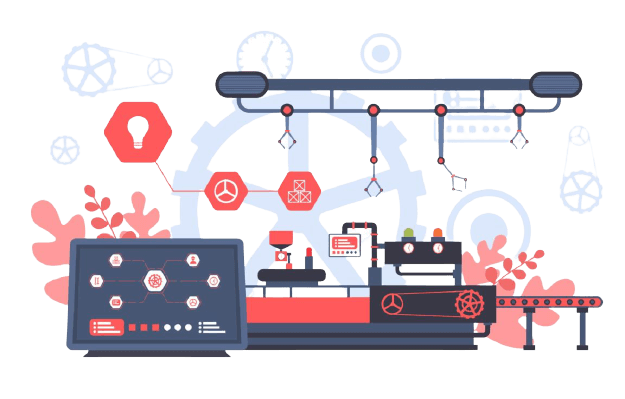 Scale-Up Software Engineering
With software and cloud technology enhancements, industrial equipment manufacturing companies can improve software used by Operators and also increase uptime and provide remote support by pulling advanced real-time data from the field, and apply predictive maintenance measures.
Software engineering teams
need to modernize their software applications to operate the equipment, cloud enable their machines for unlocking the data and enable remote monitoring and analysis. Engineering divisions outsource software design, development and support to Bursys that helps them to scale their software initiatives.
Digitize Back-Office
Back office of any equipment design and engineering company uses an enterprise resource planning (ERP) supported by manufacturing and parts handling modules. These systems also need to have a deeper connection to engineering change processes. Having worked with engineering divisions for over a decade, Bursys teams can help to evaluate, implement and upgrade the right ERP solutions for such companies and further integrate them with the product lifecycle management (PLM) systems. To enhance operational agility and manage production lane lifecycles, data collected and analyzed can be shared with management for future planning and performance optimizations.
Digitize Field Operations
Equipment engineering and manufacturing companies have to support their equipment in the field with first or second level field service. Bursys has helped such companies to
optimize their field operations
including management of field personnel, managing field inventory for spare parts and connecting field operations to back office. Furthermore, connecting equipment directly to the cloud can assist the field service and engineering teams in the back office to have full visibility into the equipment operations at customer sites.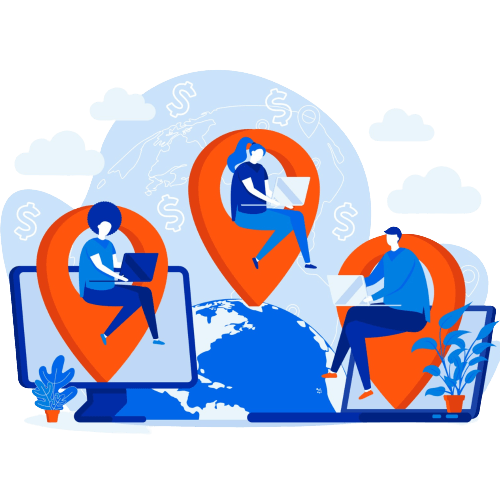 Custom Software

Development
For decades, Bursys has been working with Industrial companies and fulfilling their explicit and implicit business needs. Working with companies in this field, our custom software development Services have helped companies reconsider their product design and software that merges with equipment.
With 16+ years of experience as a leading cloud solution provider, Bursys offers professional SaaS application development services. Our experienced SaaS teams have spent more than a decade empowering global B2B and enterprisess with end-to-end solutions built with leading-edge technology. Partnering with us means we structure exactly the way you want to develop your application.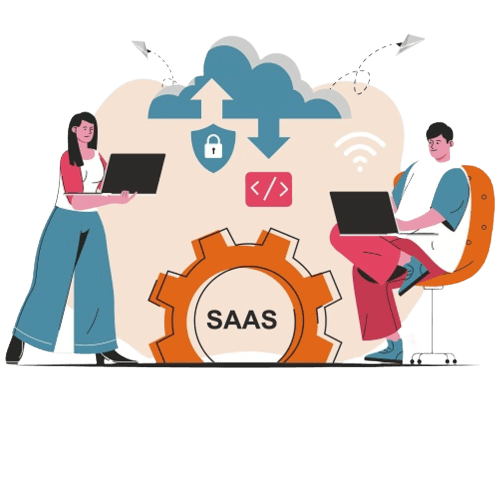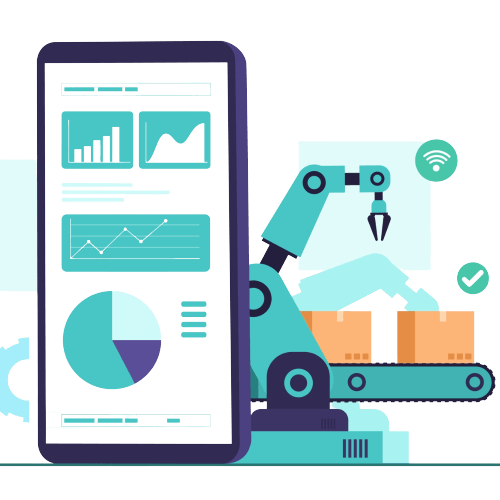 Technology Consulting


Services
Bursys's technology consulting team has deep expertise in resolving critical issues pertaining to energy, chemicals, pharmaceuticals, mining, automotive, general manufacturing, aerospace, etc., that are heavy industrial equipment and technology users. We bring across a combination of objective data analysis and insights and help them create sustainable and value-driven services for their customers.
IoT Solutions

and Services
In this era of digital transformation, companies who are in business of product design and manufacturing are using IoT technologies to gain a competitive edge in their industry. Building software and devices can help to gain valuable insight into the real-time data remotely and predict failures of equipment can result in huge savings for customers and capital equipment manufacturers alike. Bursys can develop industrial IoT solutions that can increase your productivity, optimize your asset value, and streamline your supply chains.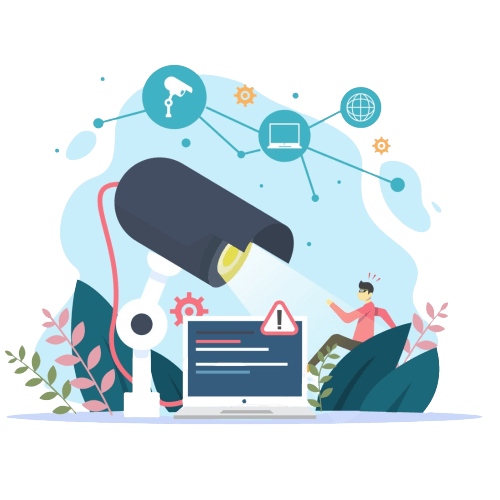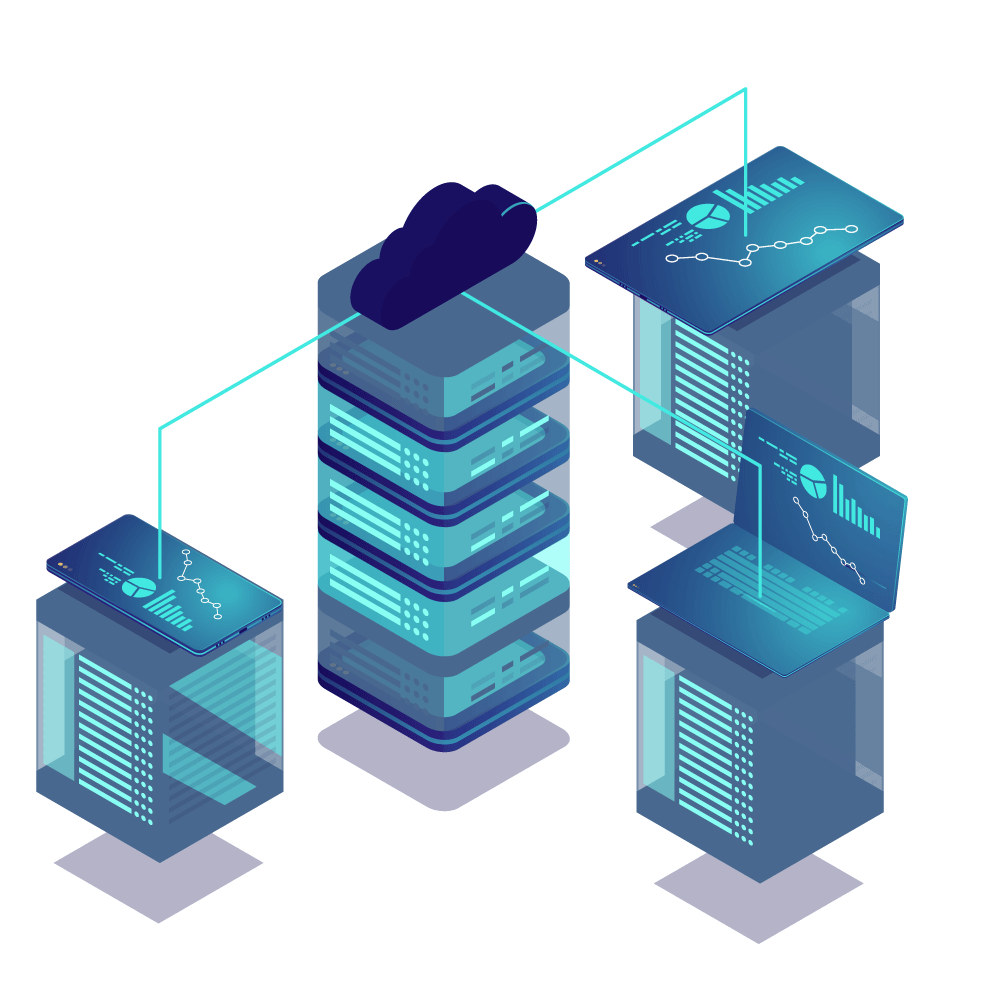 Cloud & Platform


Services
Companies with a well-defined cloud infrastructure and strategy did fairly well through the pandemic. It allowed the companies to continue to serve their customers while their workforce was working remotely. We can help companies to build their cloud strategies and assist with migration of legacy applications and platforms to the cloud. We help companies to build cloud infrastructure that can handle high velocity, high volume machine data in real-time using IoT connectivity. We help to build machine learning and build intelligence around your or your customers' assets.