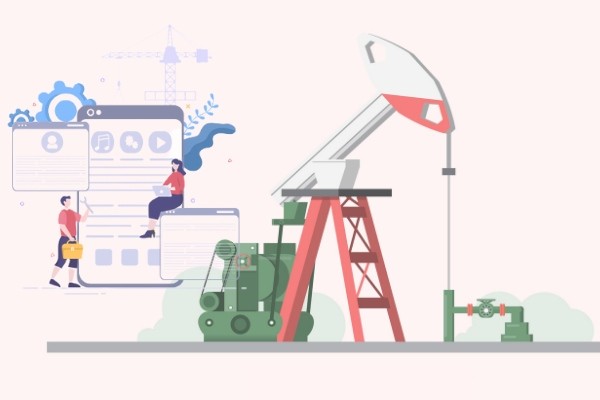 Back-Office Digitization
Oil and gas companies had tougher times to engage workforce remotely due to outdated back-office systems. There has been a renewed urgency for these companies to
adopt more cloud technology
and integrate the back-office systems. Our system integration services can help you to create an organization of the future.
Remote Workforce Handling
Rush to move the data to cloud and adopt cloud technologies became apparent post-pandemic. Back or front office workers need secure access to systems from outside the firewall. Bursys has been helping companies to move, integrate and implement new systems in cloud for customers to enable productivity.
Integrate and Upgrade Systems
Oil and gas companies have many purpose-driven back and front office systems that need to be integrated for seamless data flow across the organization. This industry has unique requirements in areas of land administration, compliance and complex field processes.
Bursys has decades of experience
in providing solutions for the industry.
Innovative Technology Solutions for Oil and Gas Industry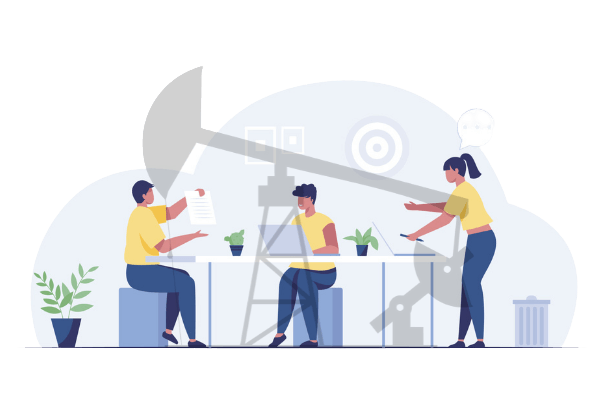 The oil and gas industry is continually evolving, with new opportunities and challenges emerging every day, and we at Bursys are aware of this.
Our core services as independent  outside consultants include maximizing the value of resources and deploying new digital IT solutions for the oil and gas industry. We help O&G clients find solutions for business problems, evaluate them, and implement business applications in CRM, SCM, ERP, and so forth.  We do this as reputable oil and gas technology consultants, with years of experience working with O&G clients. Our consulting services help customers stay resilient and competitive.
Mobile Application


Development
Bursys offer oil and gas software solutions that include the development of mobile applications for production, drilling, and maintenance that integrate with different databases, ERP systems, or external services. In addition, the mobile apps assist with field inspections & compliance.
Our expertise in oil and gas software development enables us to develop mobile apps that are tailored to your specific business needs. Plus, with our simple platform, you'll be up and running in no time.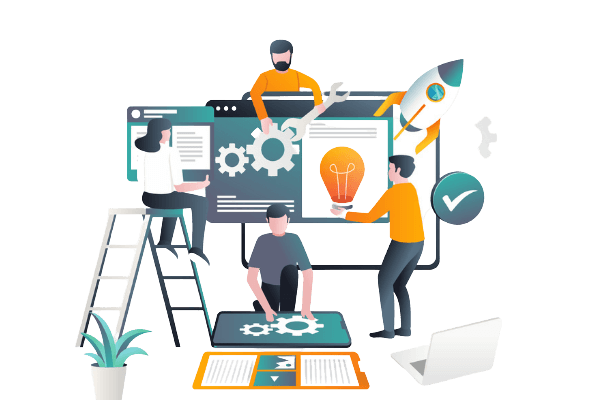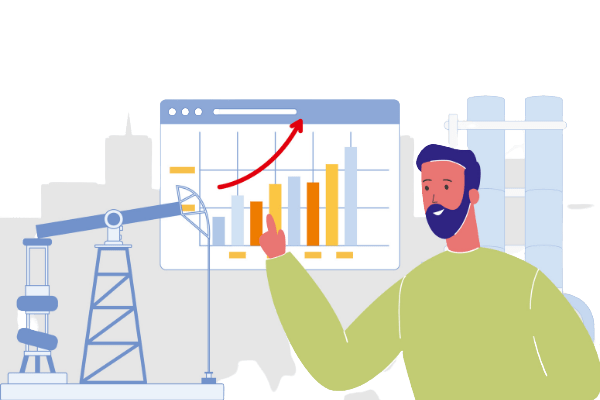 Companies' data is their biggest asset, and we can help to derive useful actionable insights from the data by developing custom reports, visual dashboards based on analysis and correlations of the data. We help companies to be data-driven by implementing machine learning (ML) and artificial intelligence (AI) to gain futuristic insights. 
As a trusted name in oil and gas software development, we offer a user-friendly platform that enables you to start gaining valuable insights from your data.
At Bursys, we know that migrating your business to the cloud might seem like a difficult job, but it doesn't have to be. We assist companies to move their valuable data to the cloud (Microsoft Azure, Amazon AWS) and help secure their cloud environments. Bursys oil and gas technology consultants  can help decide if it is better to just migrate an on-premises system to cloud as-is, re-engineer, or evaluate/replace the system with a more advanced off-the-shelf cloud software. We are a one-stop shop for all your cloud services.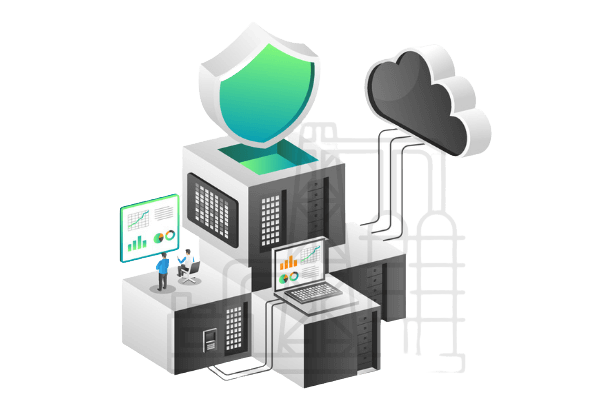 Join the growing list of satisfied clients who have already improved their operations with Bursys's oil and gas software solutions and consulting services. To learn more about how we can help your business succeed in the digital age, contact us today.