The numbers that matter
10+
Countries served (NA / EU)
20+
Programming languages
100+
Technology Frameworks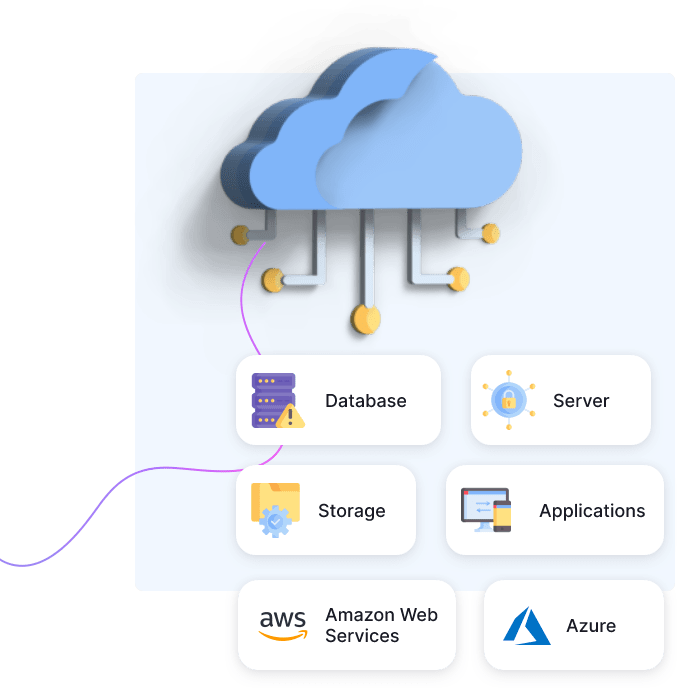 Build secure & scalable
software
in cloud
Partner with us to help you architect, design, develop and deploy software in the cloud (Amazon AWS, Microsoft Azure, Google Cloud Platform). Even though cloud sounds easy, selecting the right technologies to be used in the cloud, securing different layers of your architecture is extremely important for the security and protection of your critical business data and your customers' data.
Our certified AWS architects and help you achieve a secure deployment on the cloud and provide continuous monitoring and management.
Get Started
Access to wide range of

software skills

at one place

Software languages, frameworks and platforms are evolving rapidly and it is becoming increasingly harder for companies to keep up with the advancements. We keep ourselves up-to-date with old and new programming languages and frameworks. Partner with us to have constant access to old and new skill sets. We can support outdated software that may have been developed decades ago and modernize it with the latest technology stack. Machine learning to mobile app development expert resources on staff.

Contact Us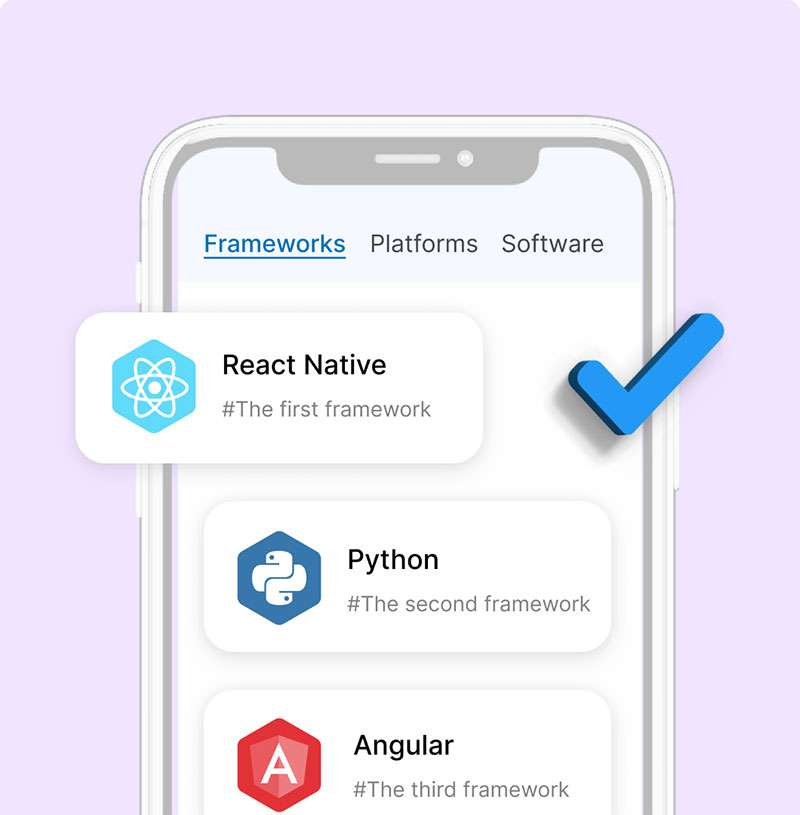 Partner who can provide
global support
We often work with global US based companies who need technology support for their customers in Europe and UK or vice-versa.
We have extensive experience working onsite or remote in different countries, time zones and languages.
Our teams are capable of supporting your needs across continents all the way from design, development and post-production support around the clock.
Develop
software

and


integrations

at scale

Using our mature development processes, we can deliver quality, cutting edge software to support your unique business requirements within time and budget. We can help you to scale up your digital transformation initiatives by providing support on many fronts including architecture, design, development and deployment in cloud and on-premise.

Our teams are accustomed to delivering digital workflows by integrating across systems including
ERP, CRM, SCM and so on.

Get Started
Expand your team

with top
talent at reasonable cost

We can provide managed software teams that can be an extension of your internal teams. Team works under direct supervision and with your internal software team. However, we provide complete management and ensure delivery.

Our teams can be a hybrid of resources from the state side and offshore.

Contact Us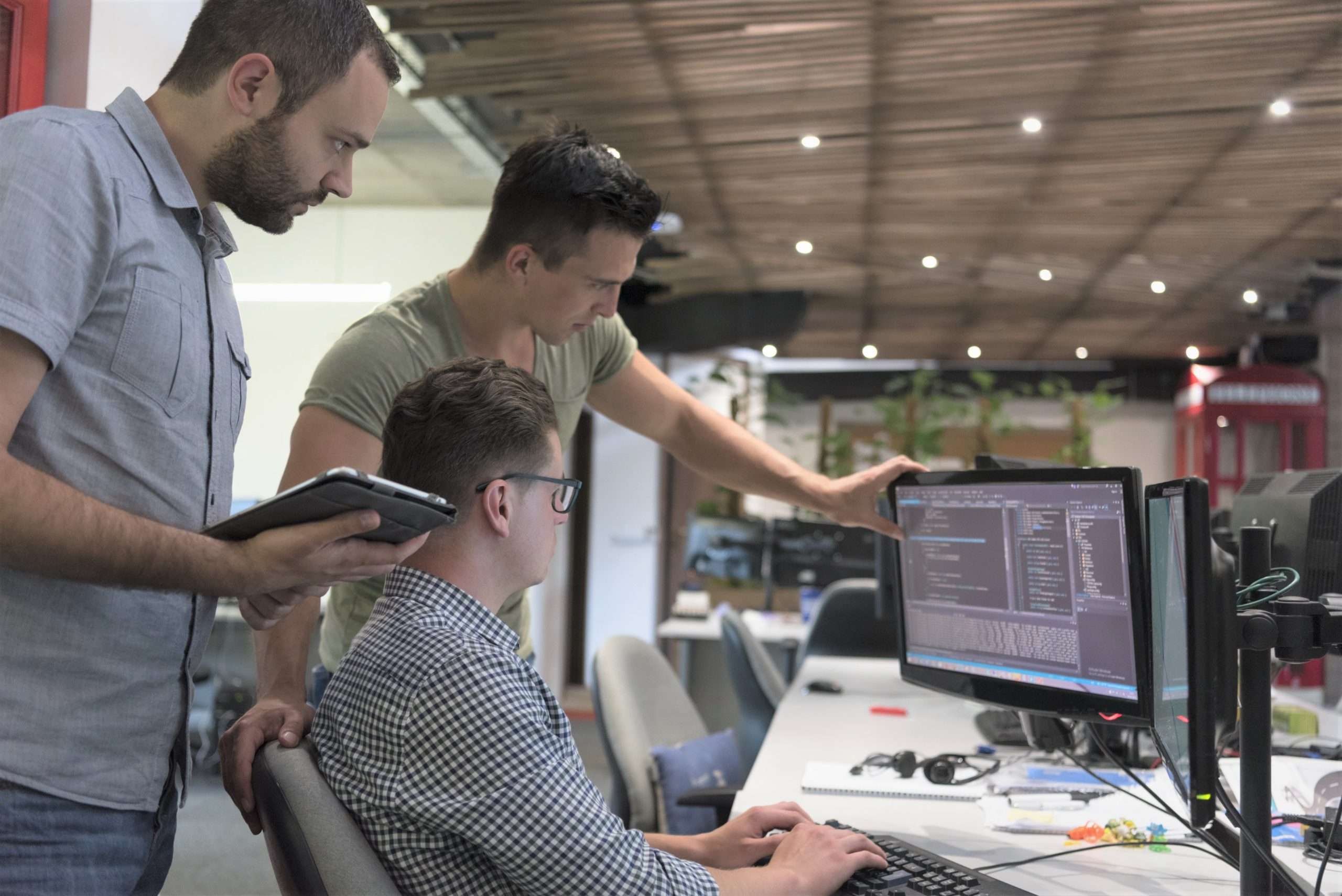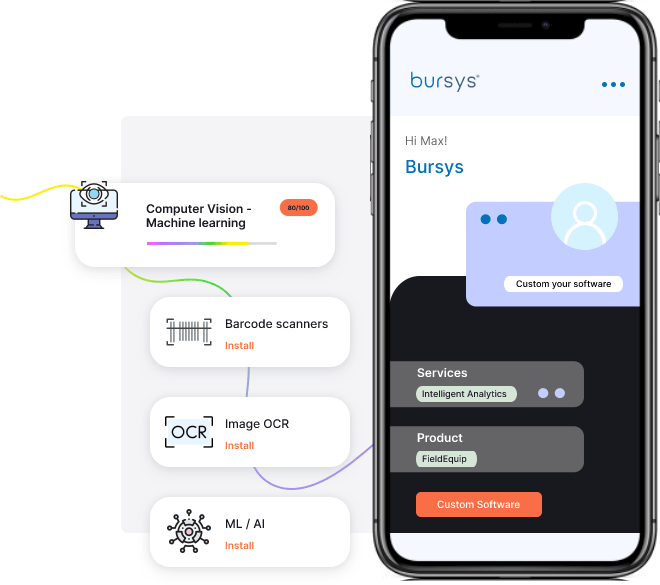 Custom software

for
your business

We develop custom software that allows your business to be unique and differentiate from your competitors. Our experts can work with your existing requirements or help develop requirements and deliver the solution that fits your business

We can create portal and mobile applications along with deep integrations with onsite hardware such as cameras, barcode scanners, image OCR, RFID and other PLC based machine integrations.

Get Started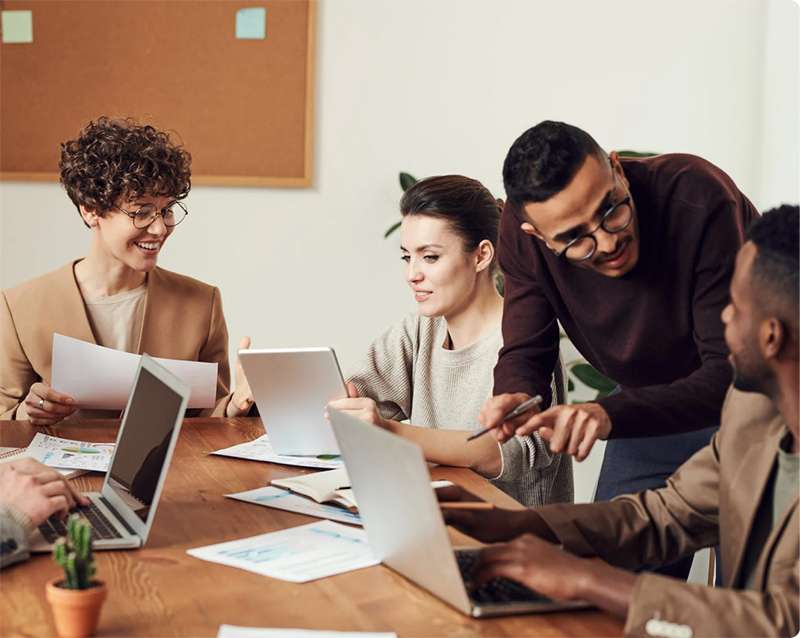 Who we are?
Bursys, with its headquarters in Houston, TX USA was founded in 2005. Bursys has expanded since then through acquisition and organic growth. Bursys added SAP consulting services through acquisition and added SaaS product FieldEquip to its portfolio of companies.
We are a software application & cloud services company that delivers innovative technology solutions for the digital transformation of businesses. We pride ourselves in agile software development, cutting edge technologies and long-term customer relationships. Quality, integrity and transparency are few of our core values.
Read More
Recent Work
Check out our latest work

J & J Tamez – An Oilfield Chemical Company
Real-Time Access To Operation Data Using Internet Of Things (IoT)
Bursys was totally focused on business outcomes. Their experts had deep knowledge of our domain, field automation equipment that we...
September 19, 2019
Learn more