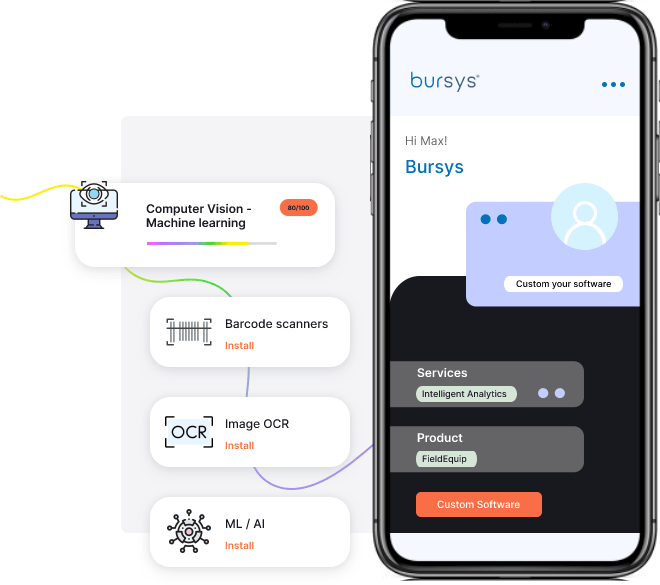 Scale Up

your Custom
Software Development
Our custom software development services allow your business to proficiently implement cost-effective digital solutions that optimize internal operating processes, product development projects, and customer support services.
Our software development outsourcing services can ramp-up large development, testing and support teams at a short notice across the globe. We help customers to develop native cloud software, mobile application and web portal solutions using minimal coding techniques.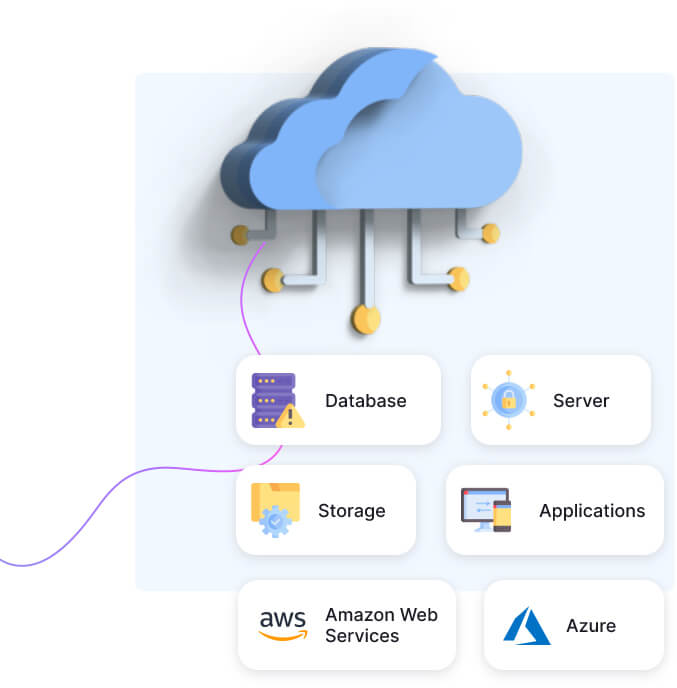 Accelerate Cloud Software

Development
& Security
Our experts can help you to accelerate cloud migration by choosing the best architecture and design for software in the cloud. Our partnerships with major cloud providers and a pool of certified resources help you to apply the right technologies to solve your problems and assure successful development and secure deployments in any cloud environment such as Amazon AWS, Microsoft Azure, and Google Cloud Platform.
You can accelerate your move to the cloud by outsourcing part of your cloud development initiatives to us. We can scale the right team for your unique projects quickly and deliver business results.
Partner who can provide
global support
Access to wide range of

software skills
at one place
Software languages, frameworks and platforms are evolving rapidly and it is becoming increasingly harder for companies to keep up with the advancements. We keep ourselves up-to-date with old and new programming languages and frameworks. Partner with us to have constant access to old and new skill sets. We can support outdated software that may have been developed decades ago and modernize it with the latest technology stack. Machine learning to mobile app development expert resources on staff.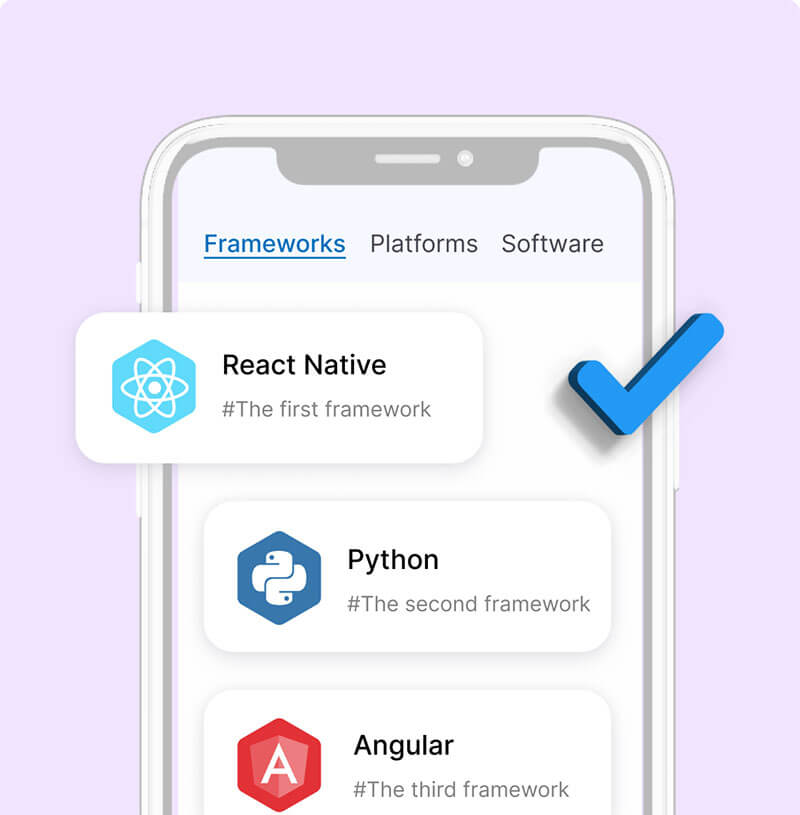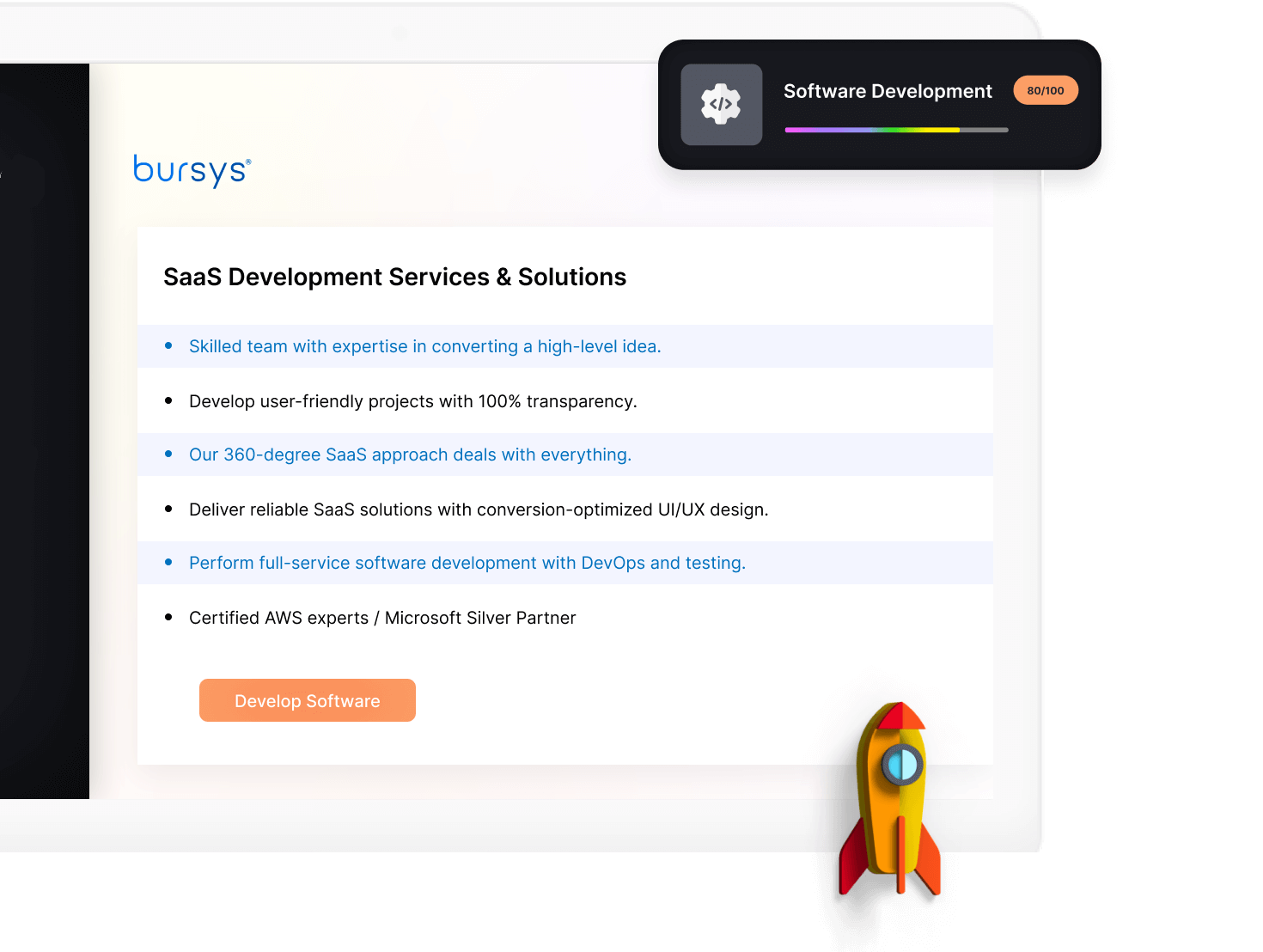 Count on
Successful Delivery


of Innovative Software Development Projects
We are an agile shop all the way utilizing the best industry tools. Our development processes across hybrid teams are the result of decades of combined experience. Our remote work experience and processes allowed us to provide uninterrupted service during as well as post-pandemic. Our mature processes will deliver the highest quality cutting edge software solutions.
We deliver SaaS software development or internal custom technology solutions that can integrate with
various enterprise systems.
Expand your team

with top
talent at a reasonable cost
We can provide
managed software teams
that can be an extension of your internal teams. Our team works under the direct supervision of our management and your internal software team. However, we manage the entire development process to ensure completion and on time delivery. Our teams can be a hybrid of resources from the state side and offshore.

Save more than 40% cost reduction with no loss of productivity & quality.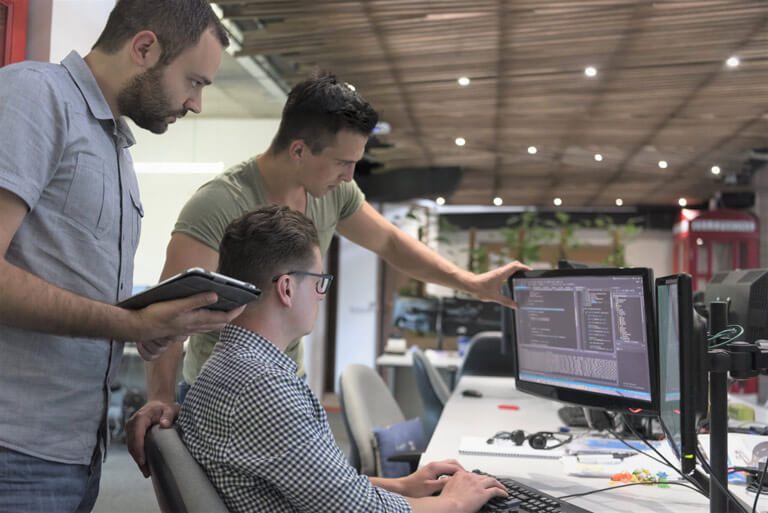 Bursys provided key technology differences when we were reviewing who to partner with in our venture into Cloud Services. They were very knowledgeable of the process and the architecture. They provided key personnel to allow us to meet a very aggressive timeline and followed an Agile SW process for the implementation. Our solution has been running extremely well for over 6 months. They were a key component into our success. We will definitely be using them again.


We had a specific need to track inspections of our critical equipment. Bursys listened to us and produced a POC matching exactly what we asked for in less than a week.


Bursys has been a strong partner of ours for over ten years at this point. Their technical knowledge has been instrumental in our ability to move features and products into AWS cloud based systems. This has covered all aspects from architecture and design, through implementation and then to support and performance enhancements based on real life usage..