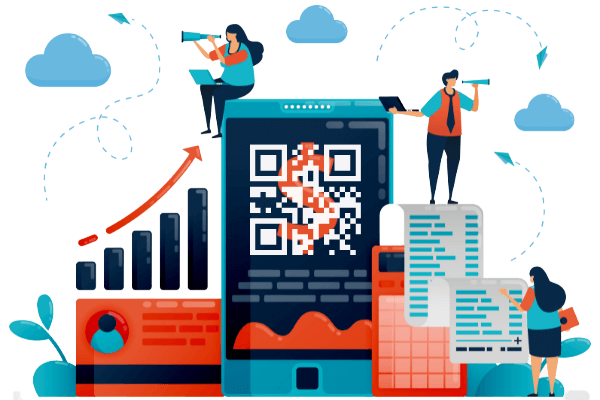 Digitize your processes with advanced financial solutions
Bursys leverages
smart and next-level digital technologies
and other secured tools to power the digital transformation of banks, financial institutions, fintech industry and insurance companies. Our technical expertise empowers businesses to run productively and efficiently.
Create next-gen experiences for your customers
Sustaining a competitive advantage in the BFSI industry can be challenging, mainly when applications cause downtime and customers expect instant and round-the-clock services.
At Bursys
, we help companies streamline inefficient business processes using advanced strategies and solutions to overcome ongoing challenges.
Capitalize on your existing business strength with a digital makeover
Our
digital transformation solutions and services
help BFSI companies improve customer satisfaction and generate higher revenues by embracing digital solutions, such as predictive analysis, Machine Learning, Artificial Intelligence, etc.
Innovative Software Development Solutions for Banking Financial Services, Insurance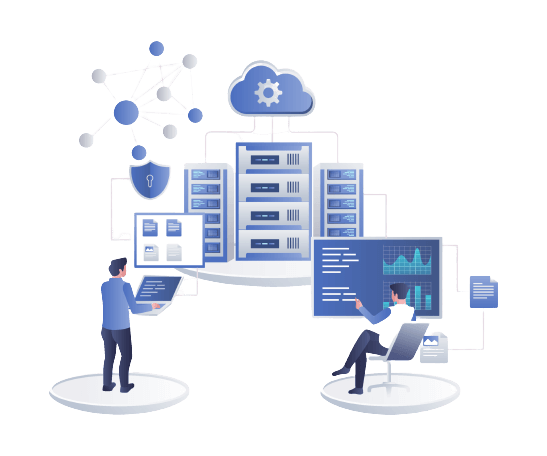 We enable BFSI companies with the best-in-class digital banking & finance solutions and give them the power to manage their finances risk-free. Our industrialized capabilities include industry-specific tools, methodologies, and automation processes across various cloud environments. We use an extra layer of security in building financial applications and systems for clients. We also help them detect vulnerabilities and safeguard their business from third-party risks and threats.
Software Development


Services
Globally, BFSI companies depend on Bursys to incorporate cutting-edge technologies to resolve their complex business challenges. With over 18+ years of experience, the Bursys team has worked closely with various BFSI firms of different sizes and types to deliver effective software solutions. Besides our banking software development services, our adept industry experts specialize in integrating business applications, modernizing legacy software application platforms, and fintech software development more.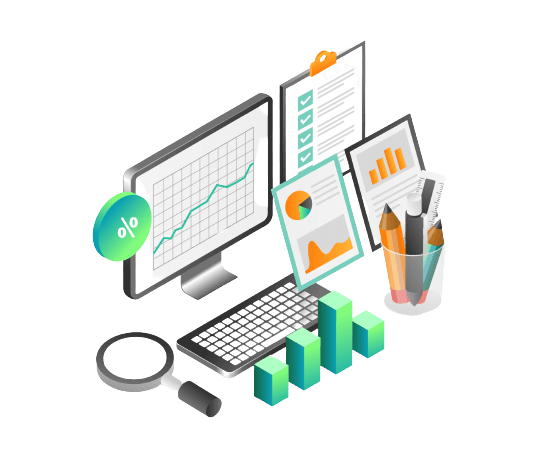 Data Analytics

and Reporting
Data analytics and reporting are critical for the companies operating in the BFSI industry. Our team of data analysts empowers clients with actionable consumer insights, advanced reporting capabilities and drives their digital transformation.
We help BFSI companies unleash their true potential and release overall digital value. Our experts help them evolve and deliver substantial value by leveraging modern IoT-based solutions that address the ongoing challenges encountered by the industry.