Complex Solutions Delivered
Scalable Lower Cost Solutions
Our hybrid onshore-offshore resource structure allows us to scale quickly to increasing demands and offer cost-effective rates.
Reliable Solution Partner
Bursys's reputation for providing
advanced innovative software solutions
and quality support assures customers to have implemented leading- edge solutions and selected the right technology provider for current and all future needs.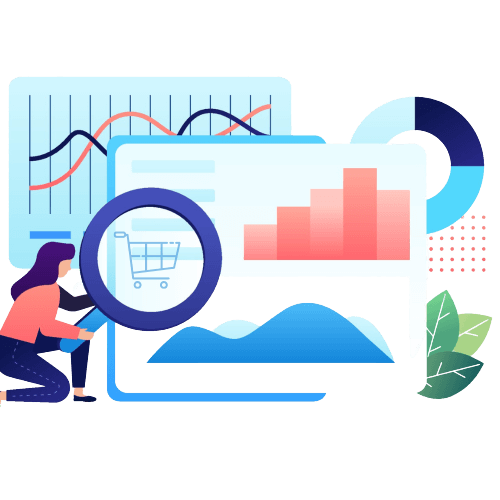 Consulting, Design, Development,

Implementation, and Support
We offer an all-encompassing set of expertise in delivering advanced software solutions. Starting with consulting services to ensure that the most effective workflows are designed to meet customer-specific demands and ending with complete implementation of our developed solution. We provide project-based software development and support for specific requirements to complete end-to-end software solution development.
Systems Connectivity


& Integration
Businesses require end-to-end  solutions that provide integrated synergies to monitor routine business operations. Bursys's team addresses such complexities and helps customers simplify their entire retail and logistics ecosystem leveraging customized system integrations across hardware-based systems and software platforms such as  CRM, CX, ERP, SCM, and more. Further, our solutions will optimize your workflows by providing real-time visibility of operations and automated processes resulting in productivity gains.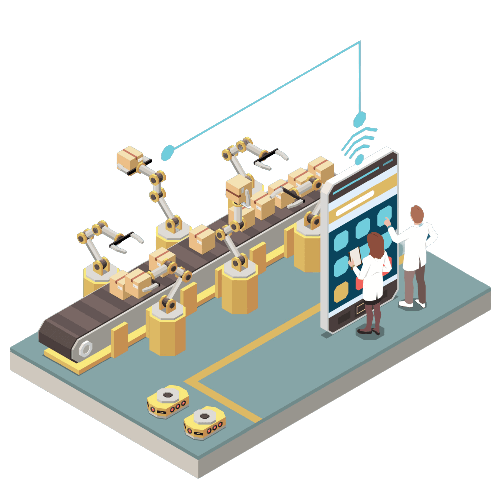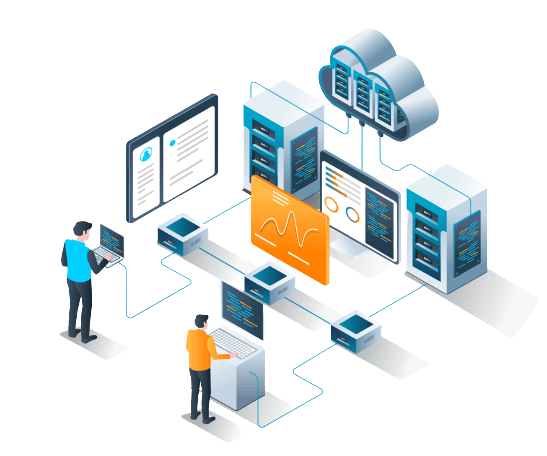 Our software solutions gather essential data across platforms in real-time, providing key performance indicators (KPI) dashboards to ensure a consistent flow of production and deliverables.  In addition, our solution analyzes the data, and based on established productivity thresholds, it automatically notifies resources of any performance violation.  Data analytics models offer insights based on historical and real-time performance and help fulfillment operations predict future production outputs.
Remote Monitoring

& Controls
Retail and Logistics systems require proper optimization for effective delivery of the right product to the right customer and at the right time. Businesses in this space need remote access to data, including making adjustments to systems settings and controls.  End-to-end process visibility exposes areas requiring improvement, allowing resources to take specific corrective actions. Our goal is to develop software solutions that help improve overall equipment and operating efficiency.