Improve Efficiency through Digital Technologies
Gain Real-time Visibility
In the energy and utilities industry, it is important to have real time status of resources, consumption, supply and other business activities. Having 16+ years of experience in this domain, our solutions can help you gain real time visibility and manage energy consumption and production according to your requirement.
Improve Business ROI and Resources Performance
Our technology solutions
help energy and utilities companies to discover new business models and sustainable approaches for producing and delivering energy. Our solutions help upstream, midstream, oil fields, energy technology companies to improve the performance of resources utilized in the field.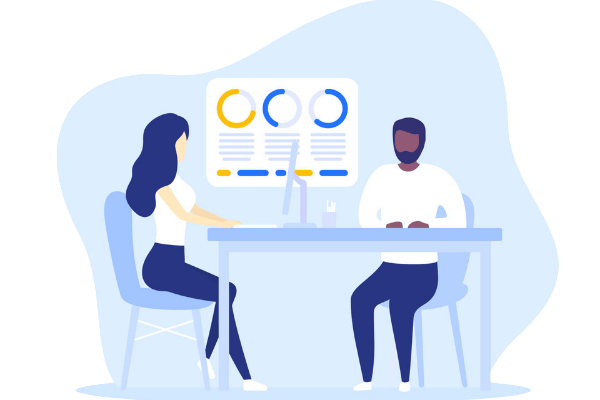 Business Intelligent

Analytics
Bursys's team of data analysts and data scientists can help you turn your raw data into more actionable insights. Furthermore, Bursys's business intelligence and analytics team for energy and utilities management solutions can help you predict future outcomes by analyzing historical data, optimizing key processes, and managing assets for better ROI.
SaaS Software


Development Services
Bursys provides a unified solution for energy and utilities companies to manage field services, asset management, business process automation, equipment monitoring etc. Our SaaS solution centralizes your workflow data over the cloud and gives anytime access to your managers which help in strategizing energy supply and risk management.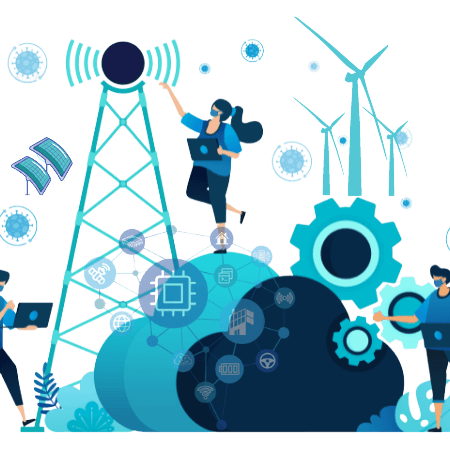 IoT Solutions


and Services
Bursys provides IoT enabled solutions that are connected throughout your industry processes for site monitoring and integrity. Our solutions optimize the refinery maintenance practices and manage on-site risks, regulatory monitoring with HSE compliance solutions.
Cloud Migration &

Computing Solutions
Migrate your legacy system and data storage capabilities over cloud using our cloud migration solutions. Our cloud computing services lower your infrastructure cost by migrating your field data, asset management, contract systems and customer's data on cloud making it more feasible for your back office and technicians to access.