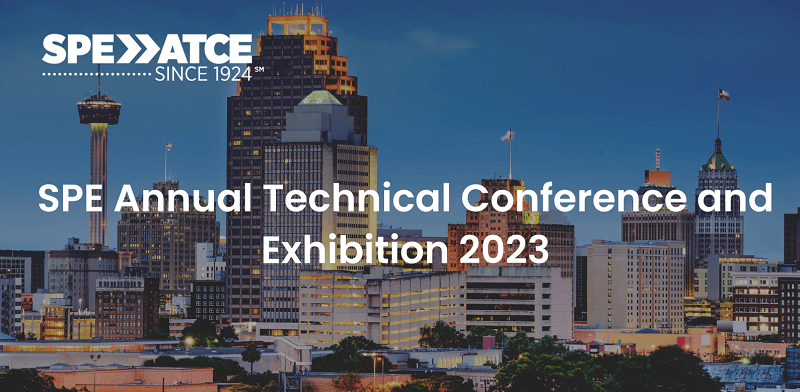 SPE Annual Technical Conference


and Exhibition 2023
The SPE Annual Technical Conference and Exposition is the premier technical energy conference and exposition for international E&P professionals (ATCE). The goal of ATCE 2023 is to drive the conversation on technology innovations and energy innovations that are paving the way for the upstream industry's path to sustainable solutions and expansion as the global energy landscape continues to change.
MODEX Premier Manufacturing


and Supply Chain Event 2024
The MODEX 2024 is the premier manufacturing and supply chain event for qualified buyers to interact one-on-one with solution providers and supply chain experts. More than 150 educational sessions are available at MODEX, together with keynote talks from some of the leading minds in business, so visitors can assess and put the ideas they discover on the exhibition floor into practice.