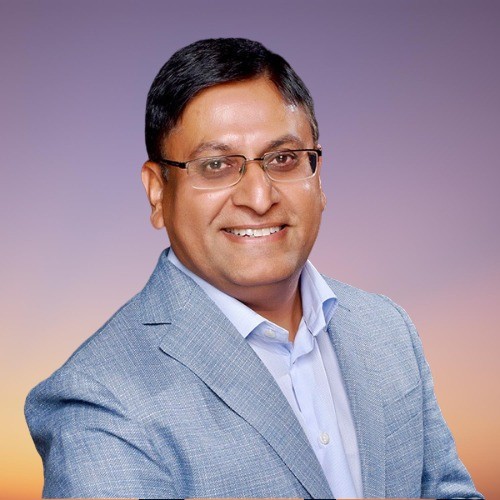 Prat Gupta is the founder and CEO of Bursys Group and has over 25 years' of experience as an innovator and as an enterprise systems and software architect. He has successfully designed and led the development of many software products & business solutions. As a hands-on architect, Prat enjoys delving into the details to understand and solve complex business problems. As technical leader, he also has proven experience in delivering large scale projects. Under his leadership since 2005, Prat has shaped Bursys into the software technology partner choice for its customers.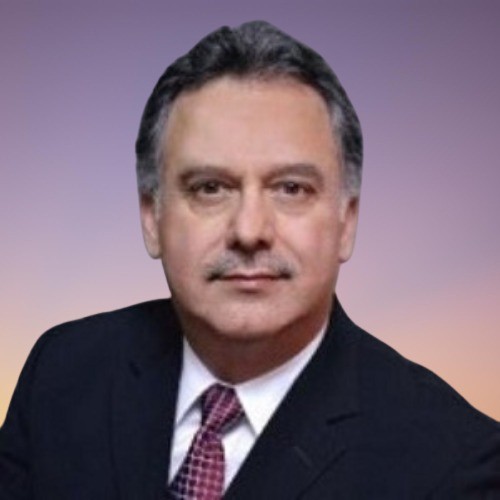 John Tarascio
Consulting Partner
John is a Consulting Partner at Bursys with an extensive background in business process development, organizational restructuring, and enterprise systems implementation. Before consulting, John was a senior corporate executive responsible for engineering, manufacturing, procurement and logistics, professional services, and all post-sales operations, where he implemented several industry-leading practices. His expertise in business operations and his technical knowledge allow him to gain greater insight into customers' needs and provide the most suitable business solutions.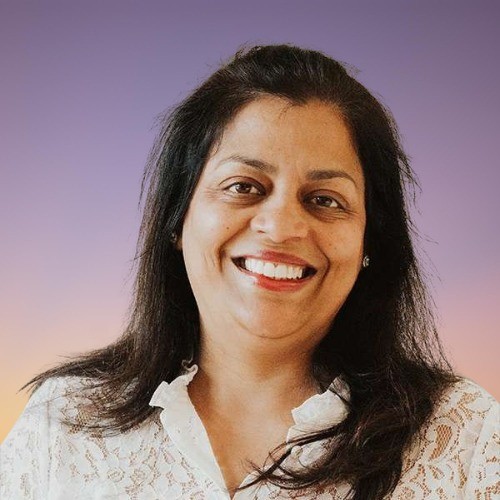 Charu Gupta
Co-Founder & Partner
Charu is the co-founder of Bursys Group and has over 25 years of experience as a highly motivated business woman. Her education as an Instrumentation and Process control Engineer makes her detail oriented and well-versed in hardware and software technologies. Bursys has expanded its operations globally since 2005 under her leadership. She is passionate about gender equality and has carried out equal opportunity initiatives to create a welcoming and diverse community at Bursys Group.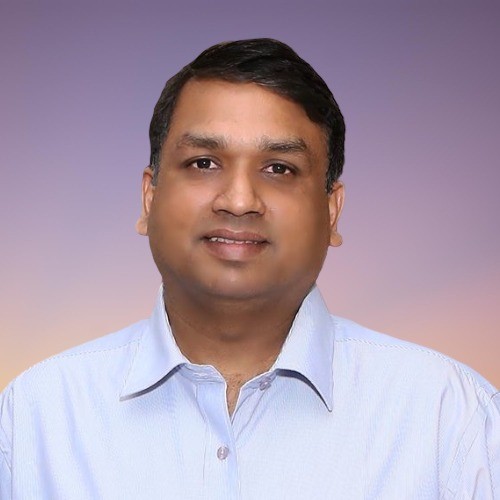 Sumeet Aggarwal
VP of Technology Delivery
Sumeet is VP of Technology Delivery at Bursys with an extensive background in software development and delivery. He holds a masters degree in computer science from Auckland University, New Zealand and has more than 10 years of tenure at Bursys in building and leading large scale software research and development teams. Sumeet has hands-on involvement in the strategy, planning, and growth of highly skilled and agile software engineering teams that respond well to the ever-changing customer needs.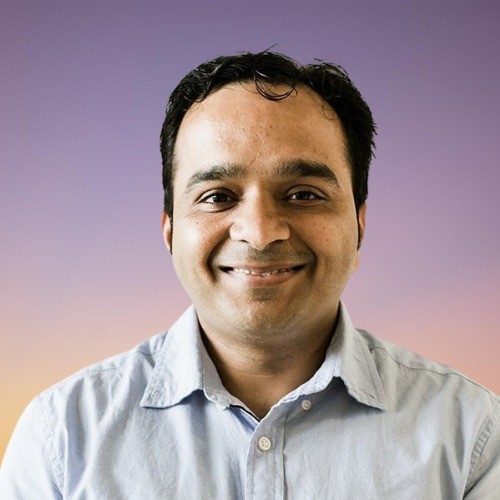 Shivpal Kaundal
Director of Technology Delivery
Shivpal (Shiv) is the Director of Technology Delivery at Bursys with extensive experience in technology project delivery and consulting. He holds a degree in Mechanical Engineering. For over 13 years at Bursys, Shiv has worked closely with customers across North America and Europe and is proficient in business analysis, defining software requirements, and leading development teams. Shiv continues to explore his passion for the latest technologies, as he has completed multiple AWS cloud certifications, including Cloud Solution Architect and Professional Scrum Master 1 (PSM1).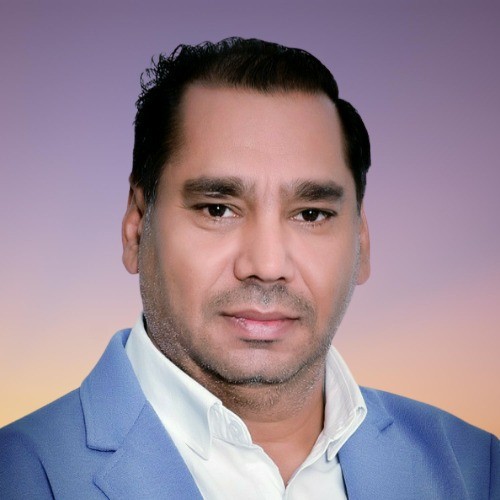 Sandeep Kumar
Director of Technology
Sandeep is the Director of Technology at Bursys with over 16 years of experience as a hands-on developer, team lead and software architect. He holds an MSc. in computer science from Kurukshetra University. He has a wide range of experience with custom software development projects and integration with third-party systems during his tenure at Bursys for over 14 years. Sandeep is passionate about delivering quality software solutions to customers that solve real business problems.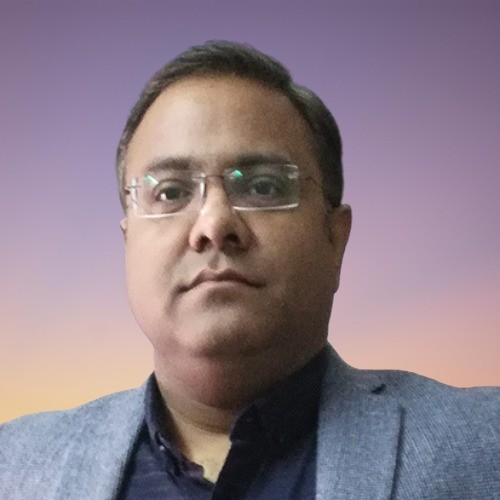 Kailash Malvia
Lead Data Architect
Kailash is Lead Data Architect at Bursys with over 13 years of experience in programming, data model designing, data analysis and reporting. He holds a Bachelor and Masters degree in computer science from Jai Narain Vyas University, India. Kailash is passionate about developing business intelligence from the data at hand. He especially enjoys building new machine learning models that can provide predictive insights into business operations. He also holds Professional Scrum Master I (PSM-1) and Professional Scrum Product Owner I (PSPO-1) certifications.
Average Years of Experience
Countries Served (NA / EU)