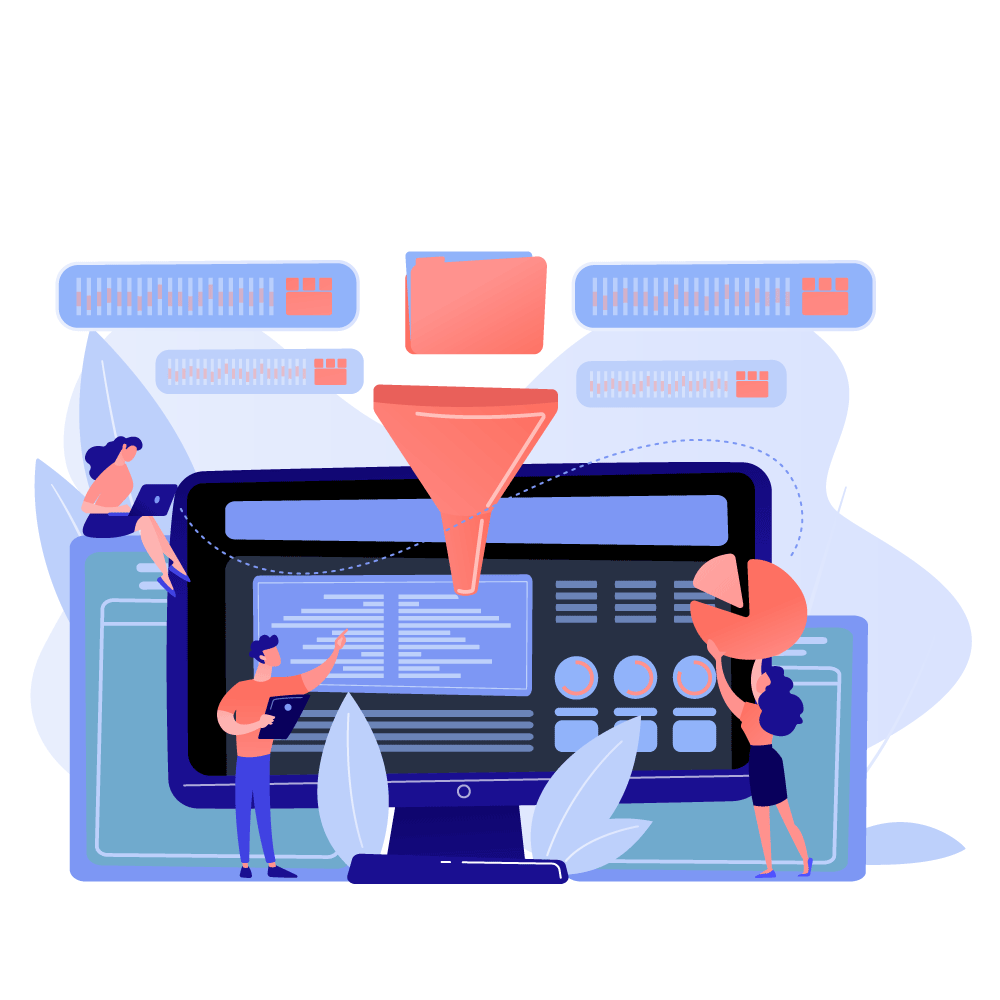 Make the right technology choices for your business by relying on the expertise of our consultants who have decades of vertical domain and technology experience. Our consultants can help to drive business outcomes by designing solutions that combine off-the-shelf software with custom software and necessary integrations.
Our software development architects and engineers combine their domain expertise and engineering skills along with our proven agile development processes to deliver projects. Bursys is an all-in-all software application development company, specializing in software product development, customizing and integrating business applications, or modernizing legacy software application platforms.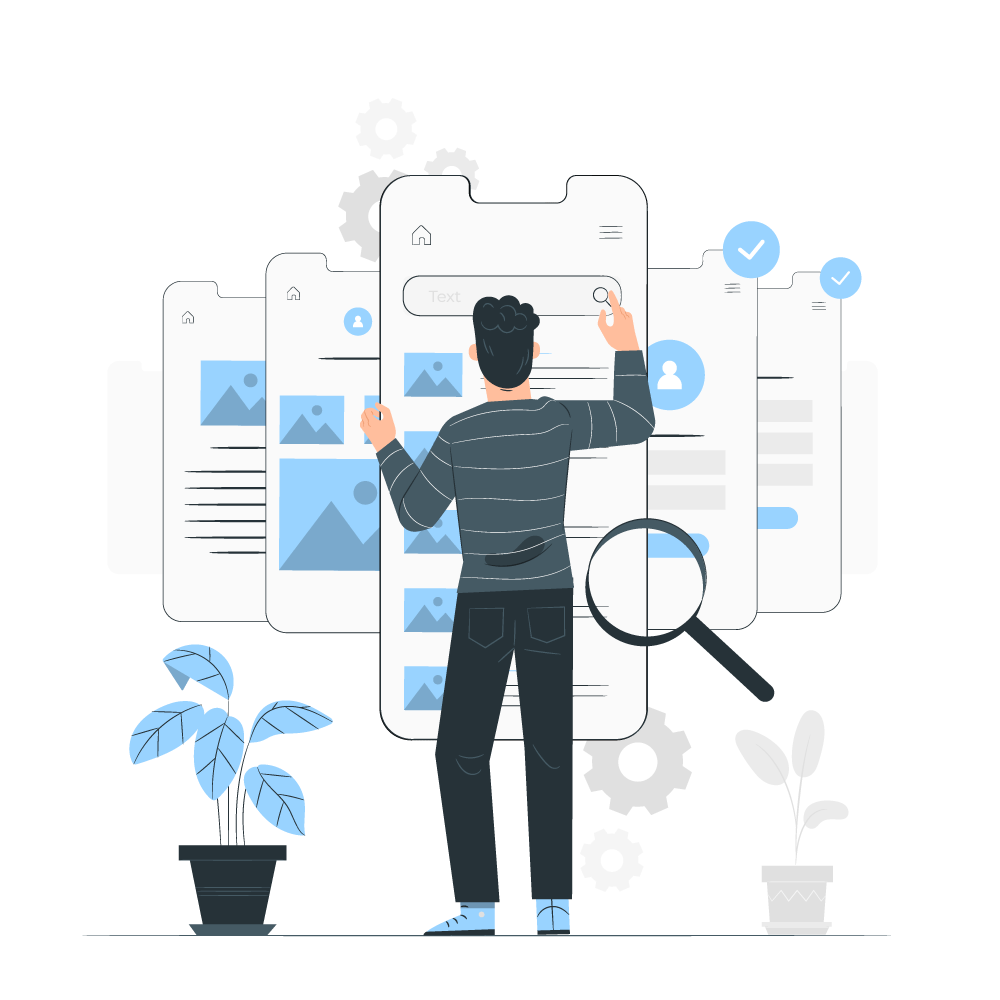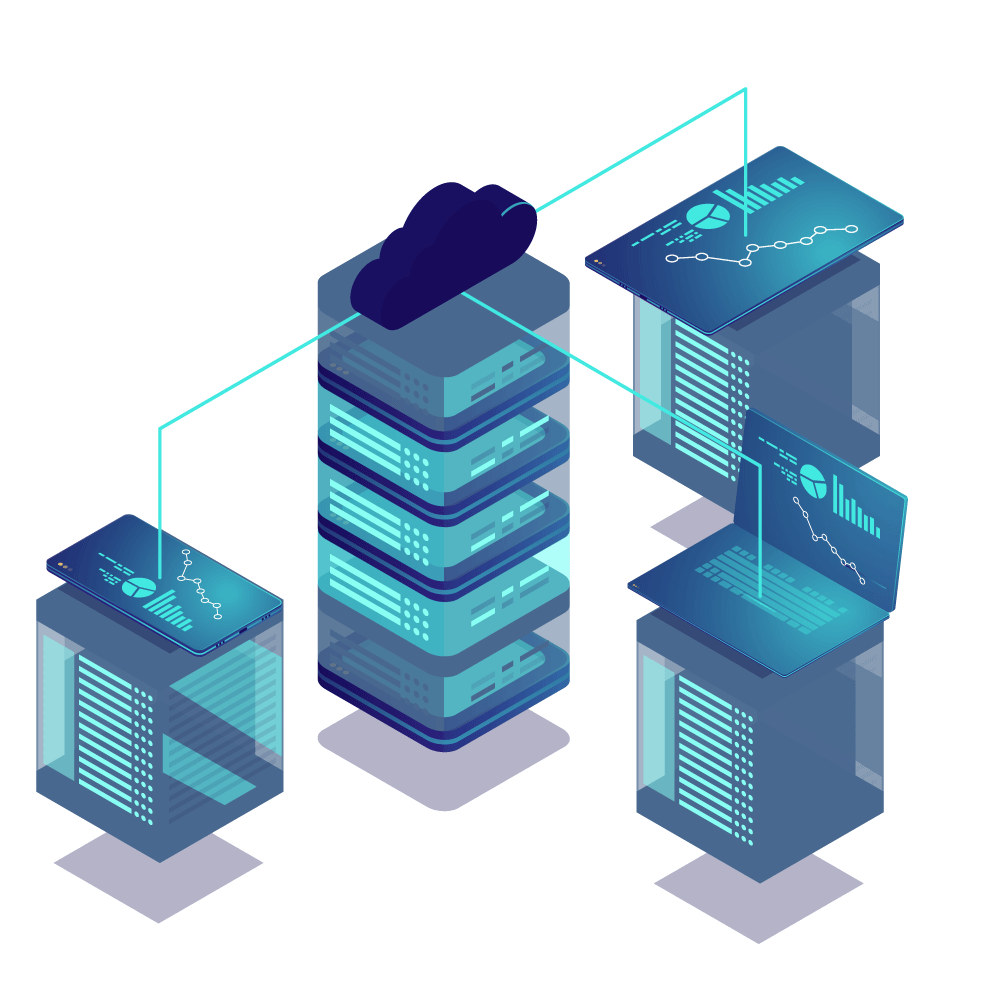 Adoption of cloud technologies is key to the success of any business.  Scale up the speed and reliability of your cloud software development and migration by partnering with us. Our teams will ensure scalable and secure cloud solutions for your business. Our certified AWS and Azure experts will ensure quality & timely delivery.
Software


Product Engineering
We at Bursys deliver software technology solutions that help organizations drive real value from their investments in technology. Our software product engineering services covers all the phases of product development including Software Product Modernisation, Software Product Testing, Support and Maintenance etc. We have been helping businesses across diverse industries benefit significantly from our expertise in product design services & our proficiency in new product introduction.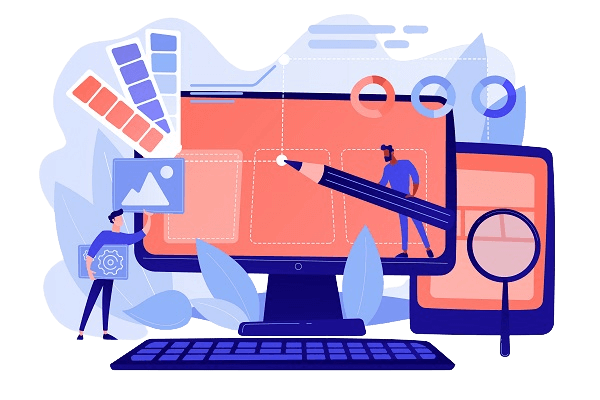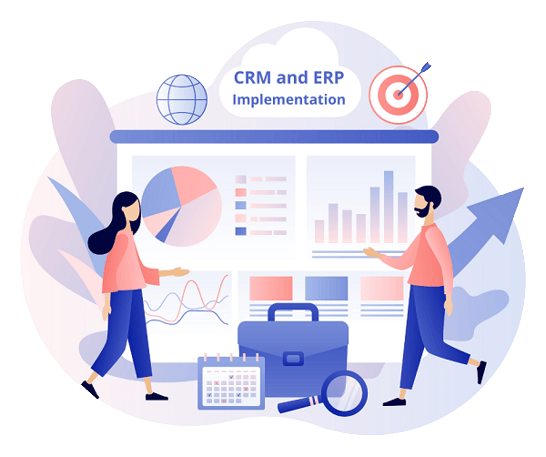 Discover ERP software solutions with Bursys today. Capitalize on the evolving markets by driving business efficiency, cost savings, and business-critical insights, all in a single centralized platform. We have been helping companies experience greater collaboration and productivity across their teams with an ERP solution configured for their industry.
Data-driven intelligence is required for the success of any business. Managing and analyzing business applications data both in real-time and at rest can provide valuable business intelligence. Our team of data scientists, data analysts and solution architects can help to build customized reports to provide business metrics of today and predicted outcomes.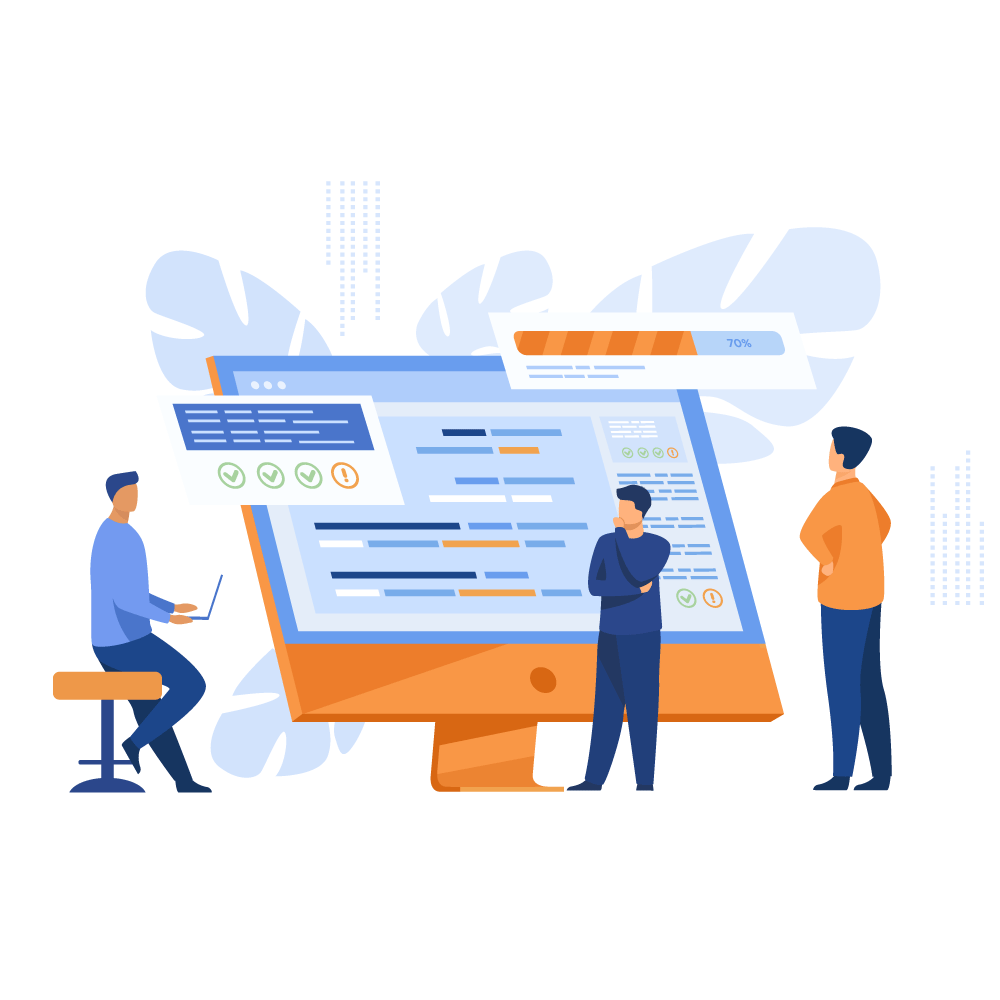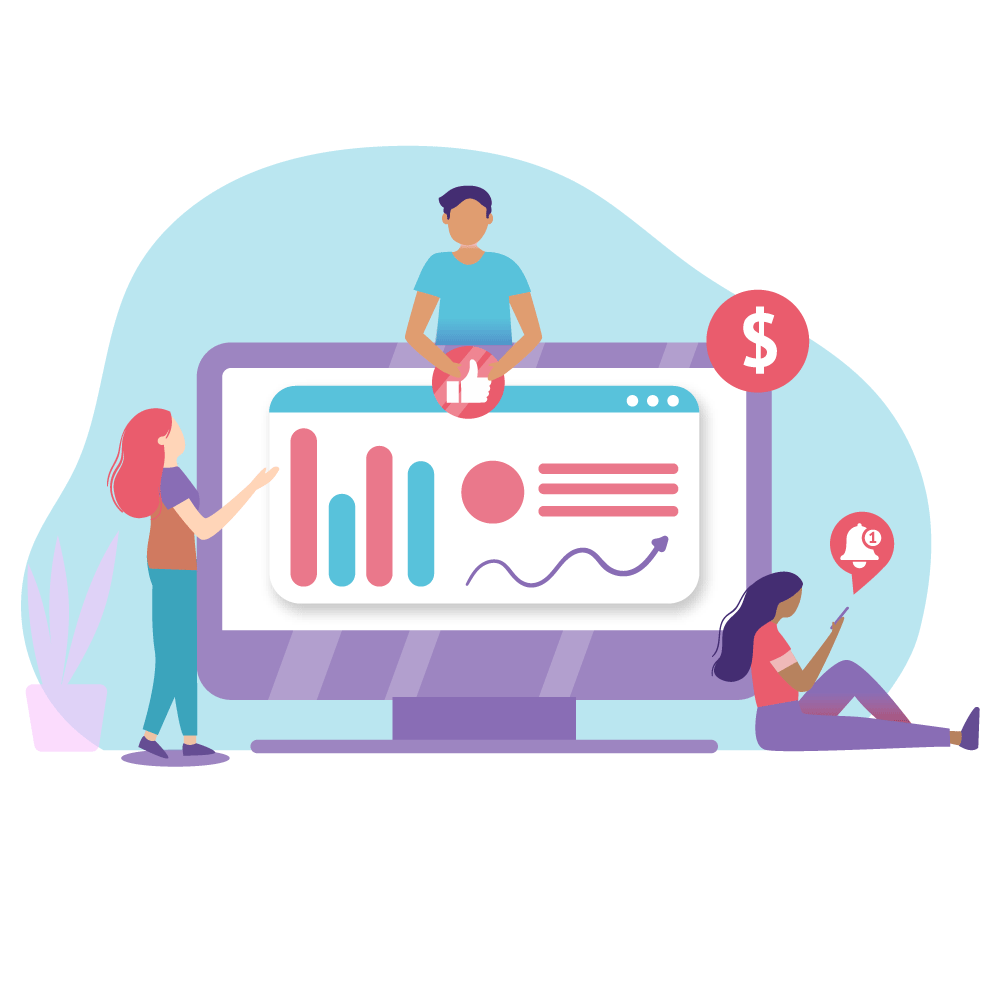 Bursys helps enterprises enhance business outcomes with its end-to-end Internet of Things (IoT) solutions. Our rock-solid infrastructure and certified professionals with trusted expertise securely assist businesses in connecting applications, assets, and data in real-time to bring transformative change and drive better results.