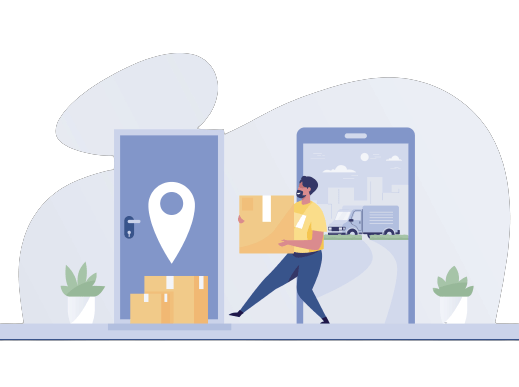 Improve Your Supply Chain Management
A streamlined supply chain matters a lot in the postal and packaging sector. Improve your supply chain with our customized packaging solutions and increase the business productivity. Now reduce the total costs, and win customer loyalty with a streamlined supply chain approach.
Get Real Time Tracking
Real time tracking of assets, fleet, equipment, and pallets all counts the success of a postal and packaging industry. Our solutions provide an all-in-one platform for online shipping that offers real-time tracking updates with a tracking system. Track every asset, resource, field personnel etc. using
IoT, cloud and digital transformation solutions
.
Improve Your Legacy Process with Automation
Migrating your legacy process
to an automated process is the demand of postal and packaging companies. Our postal IT solutions enhance the whole process with automated packaging solutions to reduce the dependency on laborers, save on shipping, and reinforce your growing leads.
Streamlining Postal and Packaging Operations with Next-Gen Technologies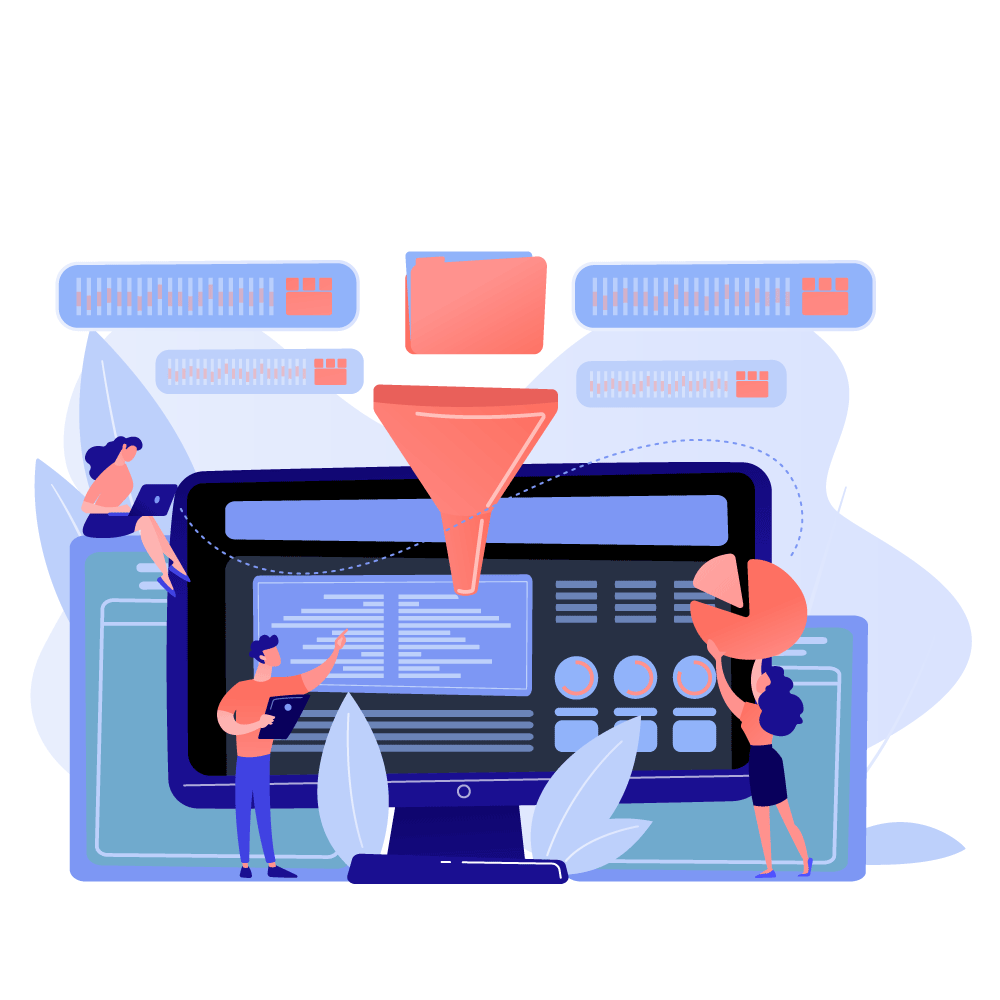 Technology Consulting

Services
At Bursys, we specialize in providing expert technical consulting services for the postal and packaging industry, with a focus on material handling automation solutions that deliver maximum efficiency and productivity. We also implement savvy strategies and help you deliver services built on trust and loyalty. From providing technology consulting services, and doing analysis to offering implementation support, we provide a spectrum of postal and packaging consulting services from start to finish.
Software Application


Development
Bursys develops postal software solutions for mail and packaging enterprises to help them manage their process through SaaS development and mobile or web applications. Our packaging software solutions include inventory tracking, sorting automation, mobile application, package lifecycle management, etc. With our ERP software for the packaging industry, your business can achieve new levels of efficiency, accuracy, and profitability.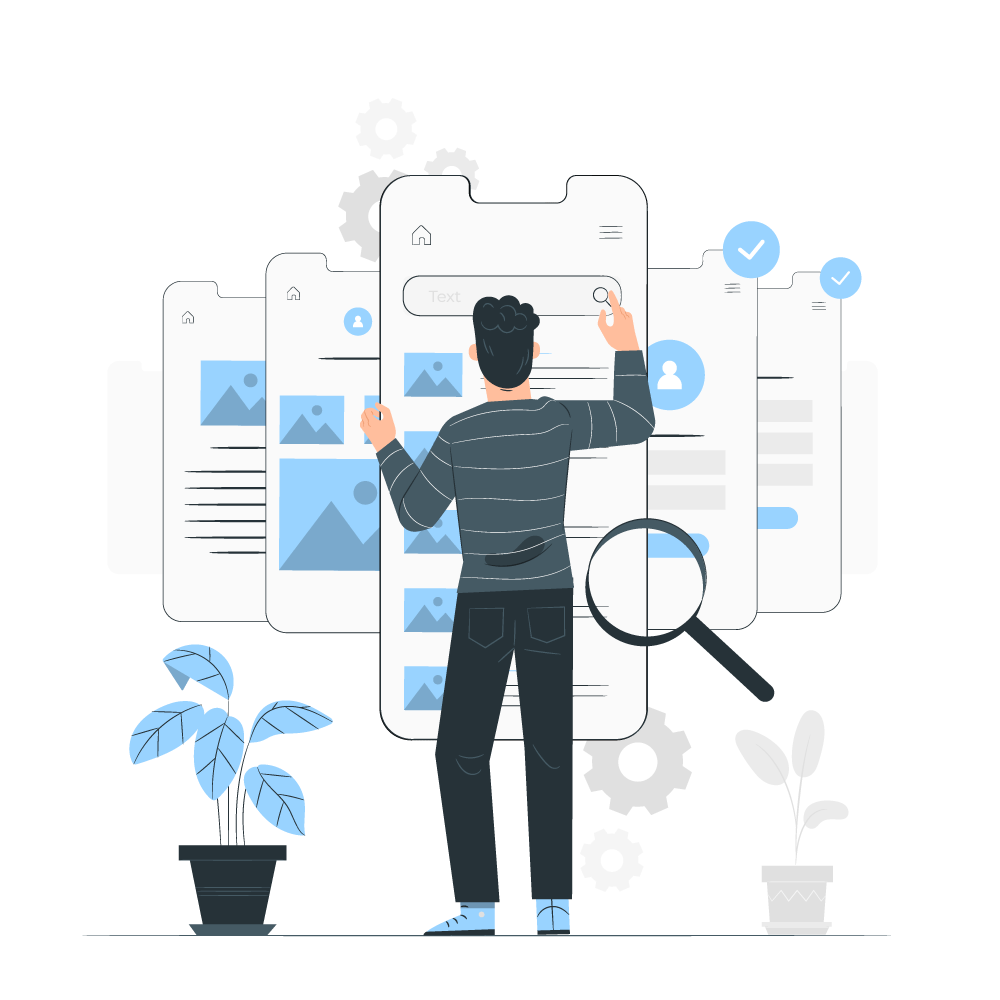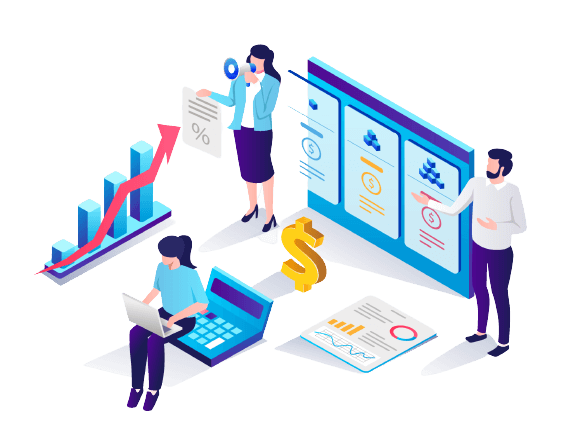 Data matters a lot in the postal and packaging industry because your process might involve thousands of parcels at the same time. A visualization of processed data (supply chain, material tracking, and handling, production, sales, etc.) helps strategize your next plan of action. Our packaging software solutions with intelligent analytics gives you the power to monitor and analyze your operations in real time, enabling you to identify trends, make informed decisions, and stay ahead of the competition.
IoT Solutions

and Services
Our IoT-enabled solutions help you connect products and devices through the IoT platform and collect every part of the information automatically. You can reduce labor costs, minimize errors, and streamline your workflow with our material handling automation solutions. Our IoPT (Internet of Postal Things) solutions can monitor postal vehicles, mailboxes, machines, letter carriers, etc., and ensure security and maintenance for happy long-term client relationships.  From packaging management software to material handling automation, we've got you covered.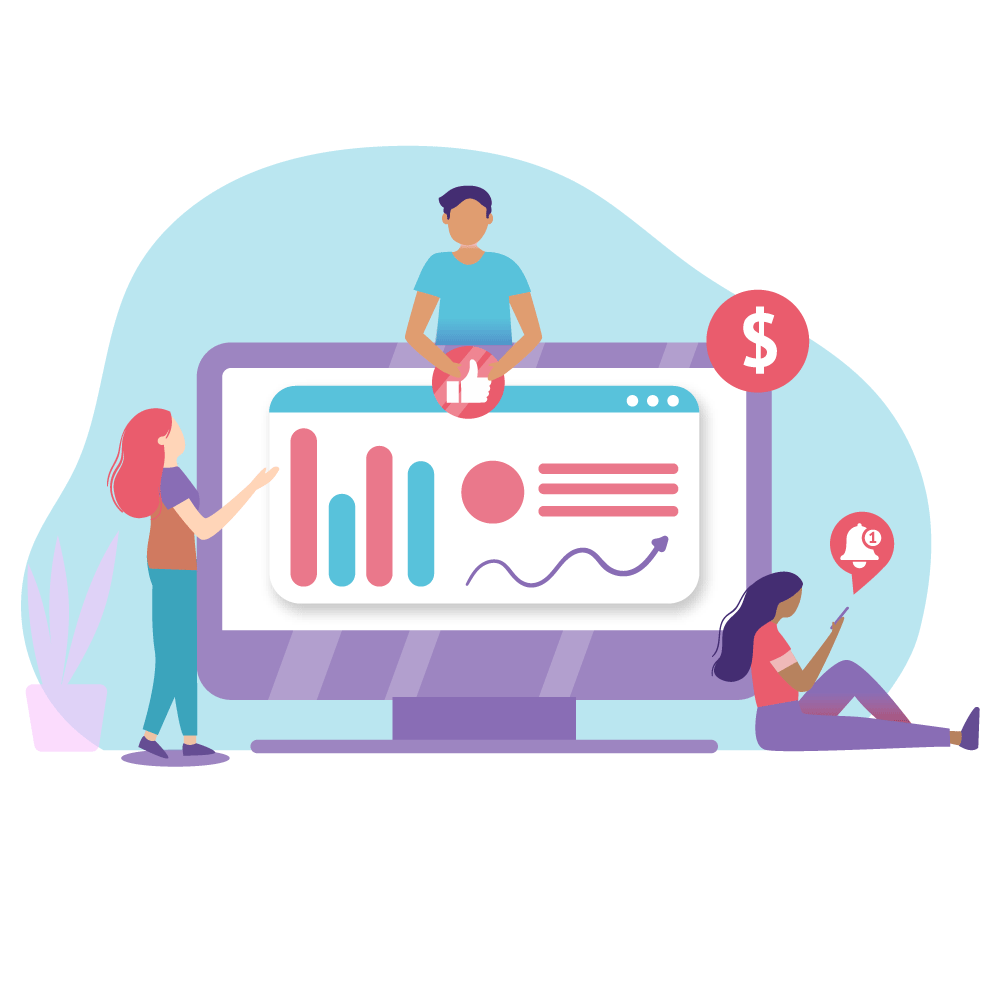 Join the growing number of happy customers who have already transformed their operations with Bursys software solutions for the postal & packaging industry. Get in touch with us to find out more about how we can support your company's success in the digital era.