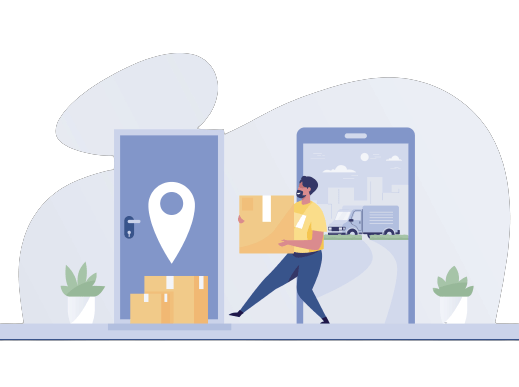 Improve Your Supply Chain Management
A streamlined supply chain matters a lot in the postal and packaging sector. Improve your supply chain with our customized packaging solutions and increase the business productivity. Now reduce the total costs, and win customer loyalty with a streamlined supply chain approach.
Get Real Time Tracking
Real time tracking of assets, fleet, equipment, and pallets all counts the success of a postal and packaging industry. Our solutions provide an all-in-one platform for online shipping that offers real-time tracking updates with a tracking system. Track every asset, resource, field personnel etc. using
IoT, cloud and digital transformation solutions
.
Improve Your Legacy Process with Automation
Migrating your legacy process
to an automated process is the demand of postal and packaging companies. Our postal IT solutions enhance the whole process with automated packaging solutions to reduce the dependency on laborers, save on shipping, and reinforce your growing leads.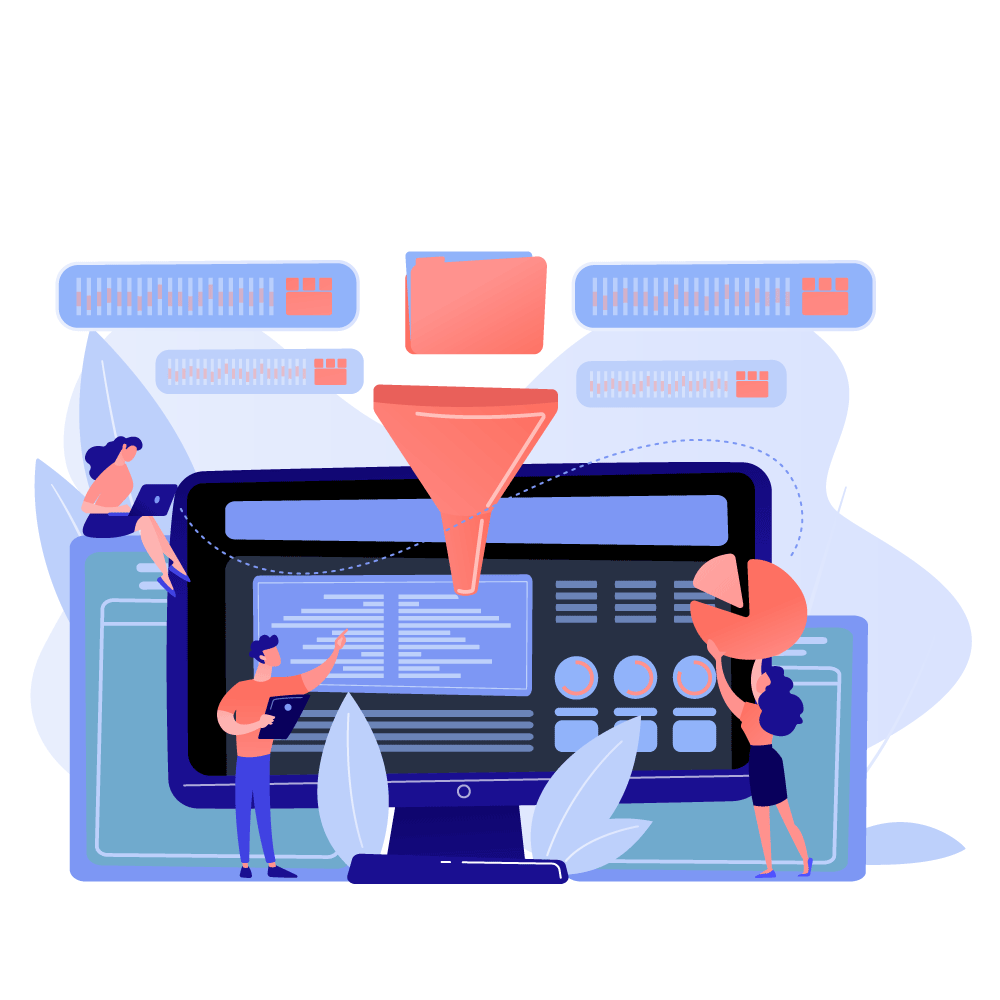 Technology Consulting

Services
Our research says customers are most likely to choose a brand they are familiar with. Bursys implement savvy strategies and help you deliver services built on trust and loyalty. From providing technology consulting services, doing analysis to offering implementation support, we provide a spectrum of postal and packaging consulting services from start to finish.
Software Application


Development
Bursys develops postal software solutions for mail and packaging enterprises to help them manage their process through SaaS development, mobile or web applications. Our software solutions include inventory tracking, sorting automation, mobile application, package lifecycle management, etc.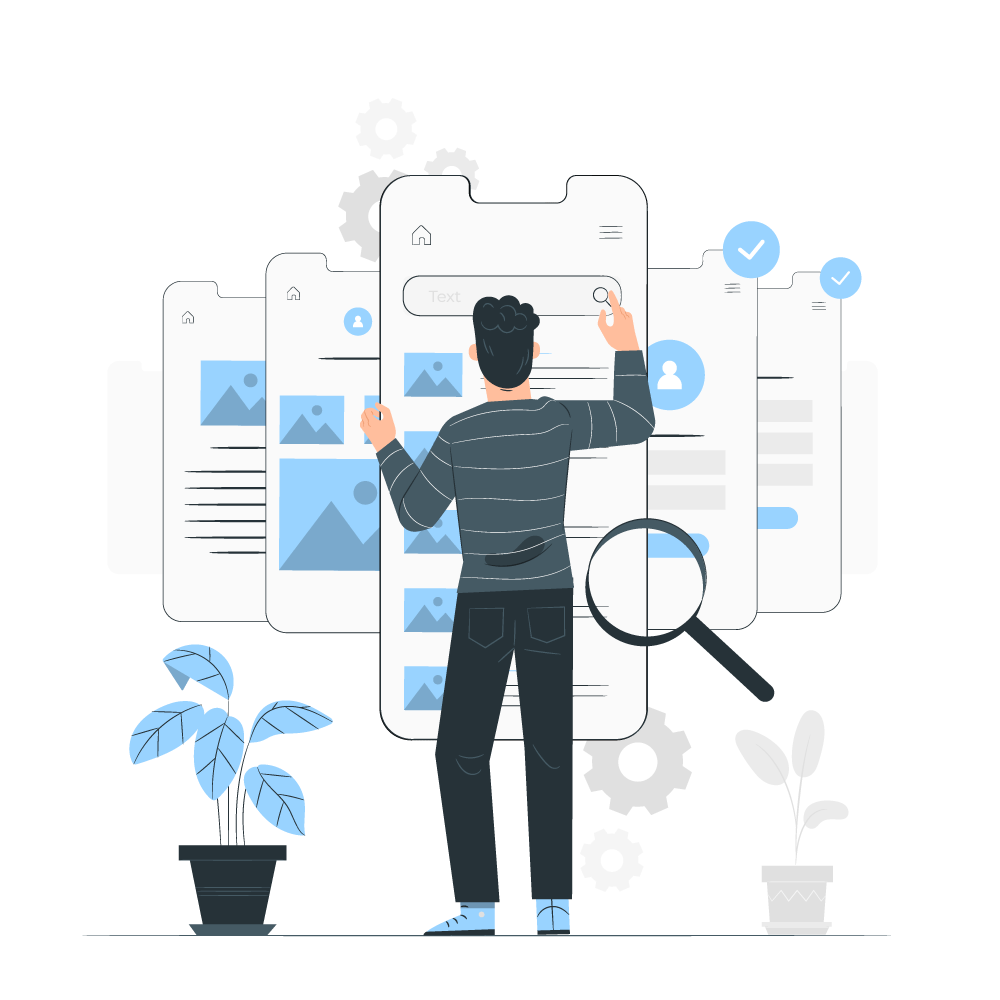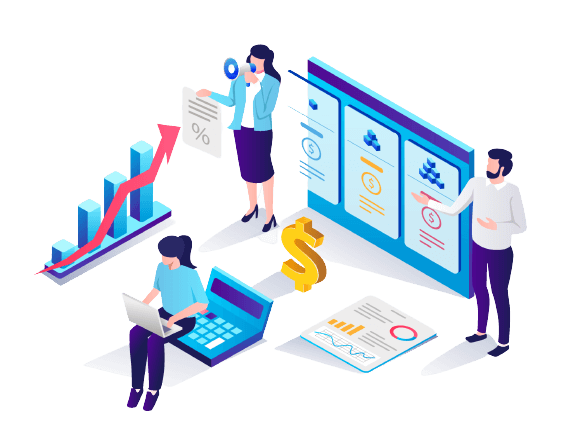 Data matters a lot in the postal and packaging industry because your process might involve thousands of parcels at the same time. A visualization of processed data (supply chain, material tracking and handling, production, sales eetc.) is helpful in strategizing your next plan of action. Our analytics solutions can reduce decision making time by analyzing unstructured data and provide interactive visualizations.
IoT Solutions

and Services
Our IoT enabled solutions help you connect products and devices through the IoT platform and collect every part of information automatically. Our IoPT (Internet of Postal Things) solutions can monitor postal vehicles, mailboxes, machines, letter carriers etc. and ensure security and maintenance for happy long-term client relationships.