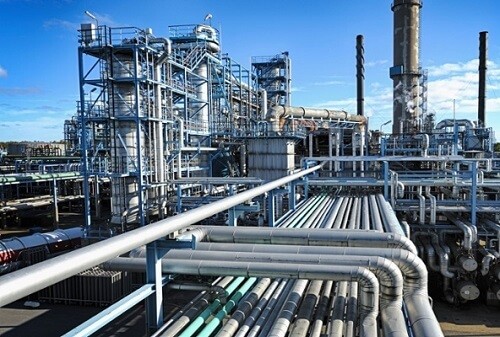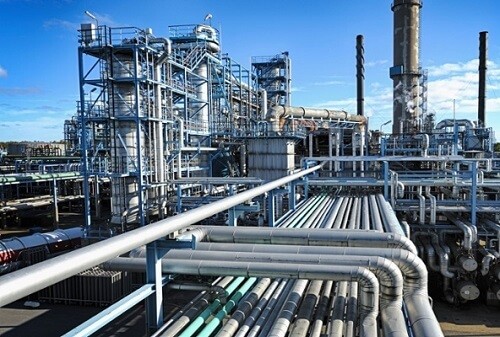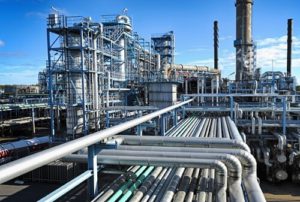 An engineering, procurement and construction (EPC) organization is awarded with a contract to provide front end engineering and design (FEED) services for a project when your EPC aligns with the business objectives of the owner operator who is committed to contribute economic growth of the region.
Often, we read this type of news in business journals, online news journals, etc. There is a complex mix of science, engineering, construction, and project management to accomplish this challenging task for individuals & their teams. Process Engineers are at the forefront to get the job done.
Process Engineer Challenges:
Determine and analyze stream in detail.
Review feasibility case studies for the process.
Using preferred engineering design application.
Utilize the engineering standards and guidelines, production, site requirements.
Adequately determine steam balance on the equipment.
Heat, mass balance for equipment, pipes using process simulation.
Based on these challenges process data sheets, equipment data sheets, Process Flow Diagrams (PFD)/ Block Flow Diagrams (BFD) / Piping & Instrumentation Diagrams (P& ID), line lists and material take-off's (MTO) are developed using various schematic tools for technology providers. It is important for the process engineer to determine, define, and run numerous calculations.
Once the data is developed then that data is provided to the individuals/teams as listed below,
Instrumentation engineers for updating index.
Develop plant layout.
Cost estimation by project controls.
Power requirements by Electrical engineers.
Construction teams. Developing intelligent P&ID's is very instrumental in this process. If it's not in the P&ID, then it will not be installed. Change management is the key here. Minimum changes and there is a high possibility of completing the project on time. This will also reduce the cost incurred by the changes. If those 6 challenges mentioned above are followed with due diligence in the early phase of the project, then it helps in better scheduling for the project.
Conclusion:
O/O expects data from feed contractors, engineering data, and documents.
EPC handover tools should include feed models/data.
Your team will always face resource challenges to complete the assigned tasks. Many times, there is a need for an external engineering firm that can accomplish tasks that can speed up the process and provide more bandwidth to the team. Bursys Engineering Services meets these needs as an external engineering firm that will be of significant value to EPC's, O/O, and its contractors.