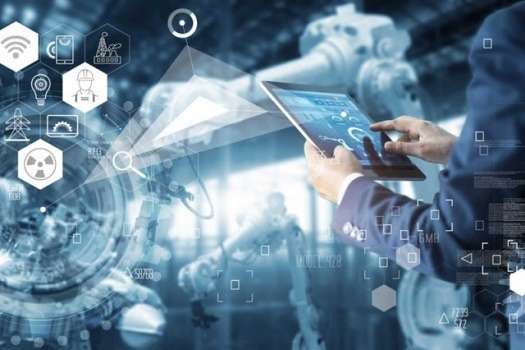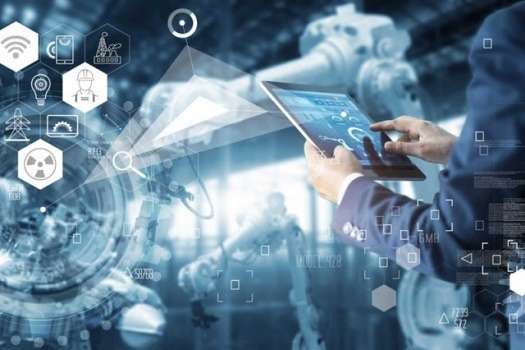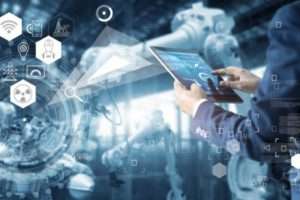 It's a small world. We are always confronted with challenges in healthcare, education, and human welfare. Confronting these challenges requires political will. It demands innovative measures in healthcare, education, and a new approach to businesses to alleviate human suffering. Society needs to put human welfare at the forefront. This calls for innovative technology.
IoT is a step in this direction. It can transform the world for the better.
What is IoT?
IoT is the technology that connects devices with the internet. It facilitates communication between devices. The devices can share information that can be input into databases. It is a technology among devices that allows them to communicate and store information.
Benefits of IoT
Real-time information provided by IoT enabled services is advantageous in all walks of life. Adding technology to things resulted in creating smart homes, smart ways to monitor health, smart transport, and smart security. IoT reduces human efforts and saves time. It helps enhance data collection and improves security.
Impact of IoT on Industrial Automation
Industrial Automation has seen a big increase in IoT utilization. It has helped to automate various controlled devices like computers and robots, controlling various processes and machines. IoT has thus reduced the need for human intervention. It has resulted in more automated and controlled performance. IoT has helped industries in enhancing results and operations hence improving productivity. The use of IoT technologies has helped the business to gain a competitive edge.
IoT development has helped companies in introducing products and applications that can be controlled remotely. Custom IoT development has further bolstered business houses to meet their specific requirements.
Industrial IoT solutions help to optimize and manage assets in real-time. Business houses are developing IoT solutions that can increase production and streamline supply chains. It helps by improving ROI.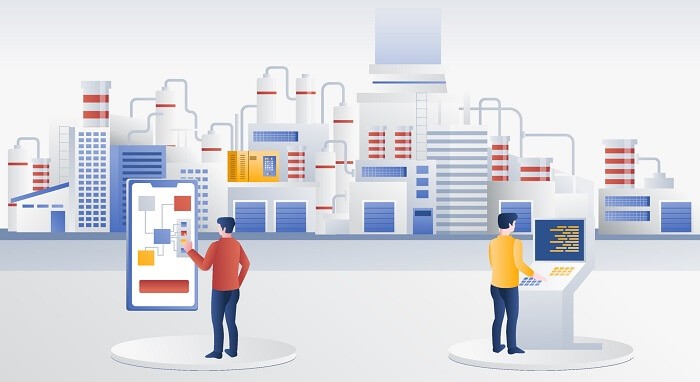 IoT data for decision-making and activity monitoring
Flexible and agile platform data is crucial for enterprises. IoT solutions allow companies to assess machine performance. It can also help in processing large real-time data sets. This will enable the businesses to make better decisions and optimize asset value.  
IoT increases operational productivity
IoT helps to acquire real-time data. The data helps to improve the monitoring of the asset condition thus reduces equipment downtime.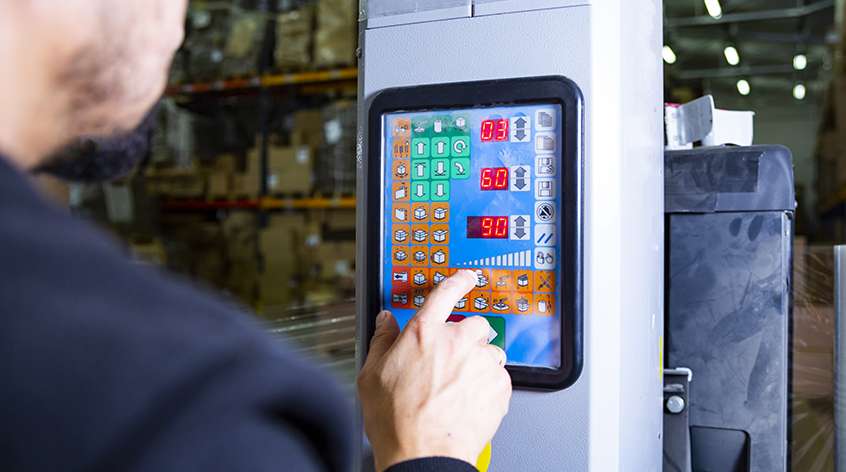 Location intelligence to enrich IoT solution
Location intelligence helps in improving customer experience so vital in growing enterprises.  It also helps in streamlining the supply chain and improving the visibility of the assets.
Until recently, the focus of automation was to increase productivity and reduce costs. Both goals have become reachable now and automation has changed its focus. Automation is now used to make manufacturing processes rational and safer for humans. It is being used to increase product quality and flexibility.
IoT technology reduces human-to-human or human-to-computer interactions. This will help to reduce the cost of human labor and also eliminate the possibility of flaws and mistakes. However, the cost of IoT technology should not be ignored. Adding "smartness" to a product has a positive impact on the price.
So we have seen that IoT Services & Solutions add value to businesses. Primarily it saves on account of Productivity. IoT is playing an important role in the digital transformation. It invariably helps businesses to succeed.
Industrial automation companies that use IoT strategies can overcome organizational, process, data, and system silos. They can achieve more by automating the collection of data across divisions and operations. These enterprises will be in a good position to analyze and utilize all data in the future. This will ensure efficient and profitable operations.