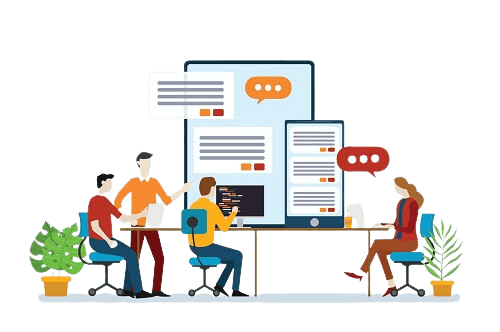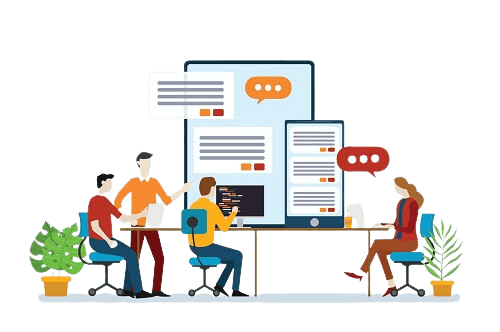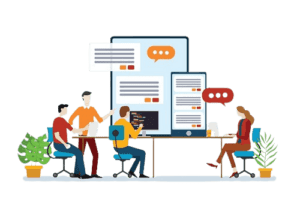 Lately, digital transformation has become a buzzword for enterprises worldwide. As a result, application leaders are pushed to look for effective ways to modernize their legacy systems and drive business growth. 
According to Meghan Rimol – Gartner, businesses must undergo digital transformation by modernizing their application portfolios to operate at the pace businesses change today. Companies failing to modernize legacy systems are at the risk of staying behind, so application leaders must consider legacy application modernization to transform business challenges into growth opportunities. 
This blog mentions a 5-step evaluation strategy that will guide you through the process of application modernization. 
Steps to Modernize Legacy Applications
Step 1 – Start With Evaluation of Your Legacy Application
The first step is to do a comprehensive analysis of your software environment leveraging six key drivers of system modernization mentioned below:
Modifying systems to support a company and help it address business opportunities
Optimizing software for KPIs completion of a business

Growing an organization's potential to adapt to the erratic business and IT needs

Bringing down the 

development/maintenance costs of software systems

Ensuring codebase maintenance isn't expensive and its complexity doesn't cause too many bugs and/or downtime

Minimizing potential risks to systems' efficiency, robustness, and security

 
This integrated approach can help businesses ensure optimal results and unbent business growth.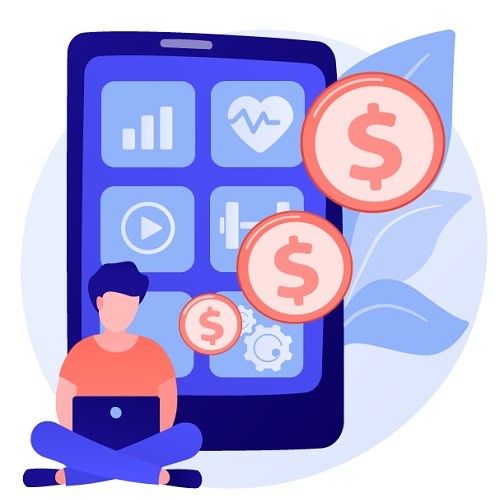 Step 2 – Define Modernization Goals
The next step in an application modernization strategy is to evaluate modernization options, i.e., methods to modernize applications. You can consider the options given below:                 
Retain –

A technique to retain/reuse legacy application components within a new architecture. 
Rehost –

Redeploy or shift the application component elsewhere, i.e., to other infrastructure (virtual, physical, cloud) quickly without modifying its features, code, or functions.

Replatform –

Migrate or move the existing code to a new platform while reshaping the code but keeping the current features, code, and functions.

Refactor –

Refactoring and optimizing the code and making fewer changes to the code to remove technical debt leading to legacy software issues that could be frameworks, outdated libraries, code, or inefficient features.

Rearchitect –

Rearchitecting a legacy application means significantly altering the code to shift it to a new architecture with better capabilities.

Rebuild –

Rewriting/Redesigning the application from scratch without changing the specifications or scope.
Replace – Eliminate the former application component and replace it while keeping the new requirements in mind.
Step 3 – Think of Available Resources
While considering resource allocation, meticulously plan your time and budget. More precisely, consult with those who have already experienced successful transformations. Many organizations experience challenges with enterprise system modernization because of the uncertainty related to the total cost of ownership.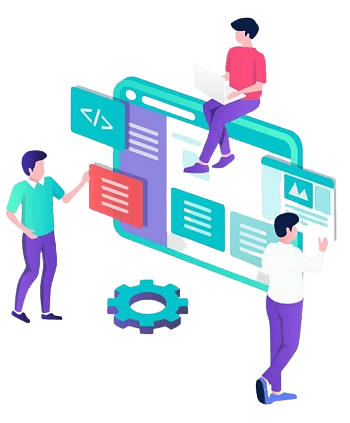 Step 4 – Decide the Way to Approach 
The next application modernization strategy is to list short/long-term measures. The best method to start the app modernization journey is to go for a code review. It helps clean up the existing code base, identify areas requiring improvements, and fix bugs. UX audit is another modernization method that analyzes qualitative/quantitative and behavioral data about the system usage.
Step 5 – Modernize Your Application
While modernizing the application for clients or other business partners, keep in mind that they are acquainted with the advantages they will receive from the change. Besides, all the necessary support will be provided while onboarding to the new platform.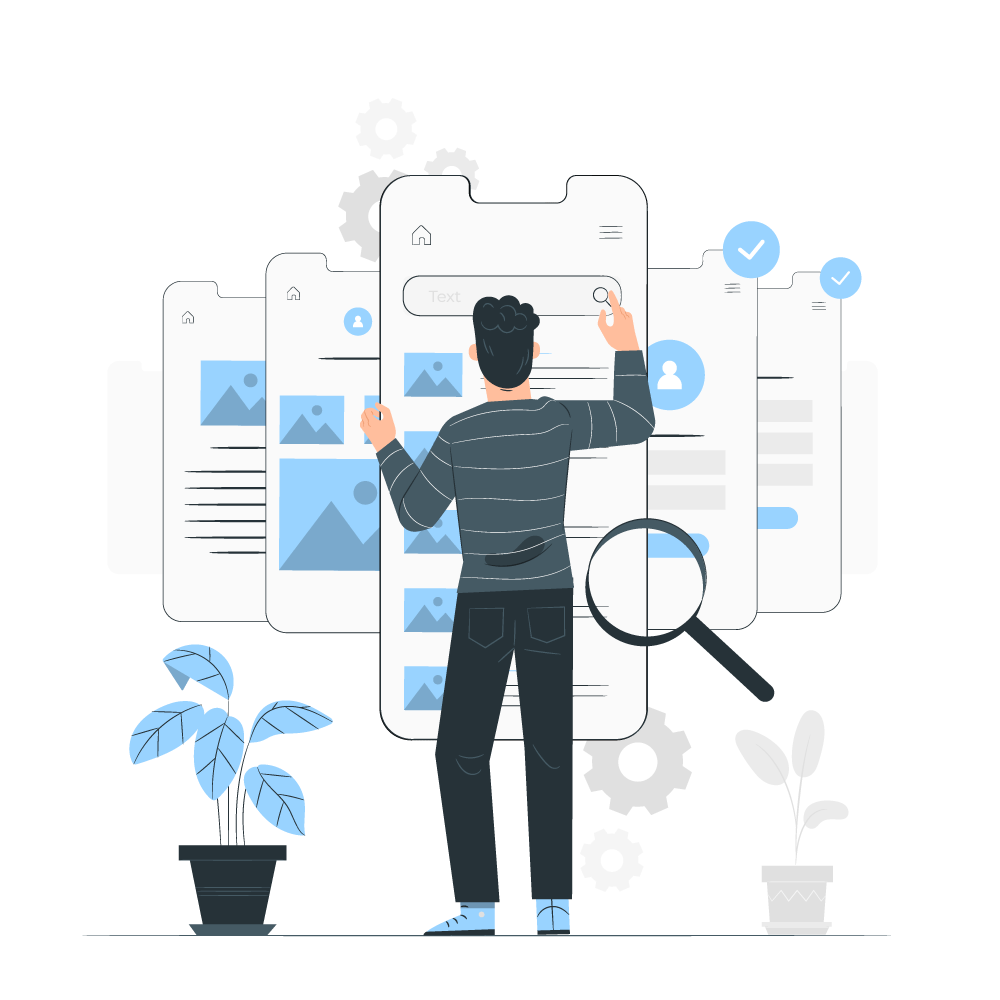 To Conclude
While many organizations are on their path to successful digital transformation, legacy application modernization remains a major roadblock. Businesses fail because legacy system modernization projects fail to reach completion due to lack of clarity, swift discovery phase, etc. It's essential to apprehend that digital transformation and legacy application modernization involve complex processes requiring a trusted partner with extensive experience to help make the transformation process a success. If you are looking for a talented team that can transform your business, bringing in much stability and growth, now is the time to contact Bursys – a trusted partner that can help in modernizing your system. Reach out to the team right away.