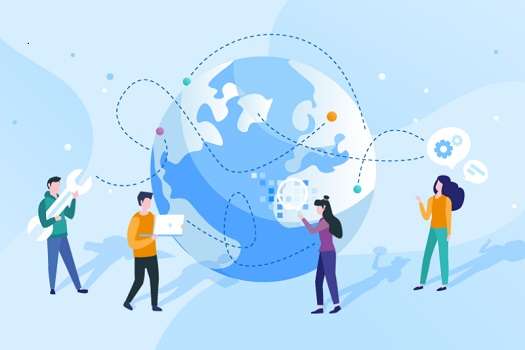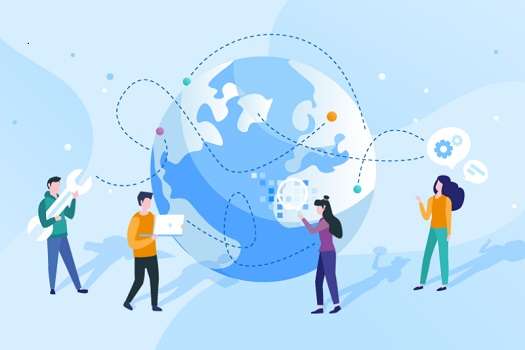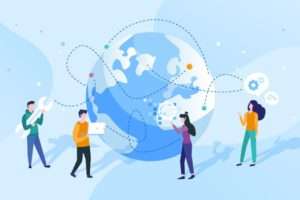 In the view of the Covid-19 outbreak, outsourcing has become the new normal for businesses today. Specifically, if we talk about outsourcing Software Development Services, it not only minimizes the operational cost during the development phase but also plays a crucial role in enhancing customer experience by delivering quality services. In addition, it assists businesses in focusing on their core competencies. So, rest assured that outsourcing works wonders for businesses; let's glance through some details below:
Intriguing 2021 Facts About Software Development Services
For patrons hesitating to outsource their business requirements and skeptical of whether it's a good idea for their business, here're some insights into how outsourcing is streamlining businesses globally.
As stated by a report published by Statista, in 2019, the global outsourcing market amounted to 92.5 billion U.S dollars.
According to Classic Informatics, the global market for IT Outsourcing in 2020 amounted to 342.9 billion U.S dollars and is estimated to outreach 410.2 billion U.S dollars by 2027.
According to Deloitte, cost reduction benefits objectives, such as increasing agility or improving the quality of services.
Why Do Businesses Outsource Software Development Services?
Before we jump onto some comprehensive benefits of software development outsourcing, let's first understand why businesses across the globe outsource software development services:
Focus on Core Business Servings


Company leaders are often pulled in diverse directions, resulting in muddled focus, loss of time, and low efficiency. To avoid this, several small to large-scale companies opt for outsourcing partners who remain dedicated to non-core workings, further helping them focus on more critical functions, ultimately boosting businesses' bottom line.

Steer Ahead of Competitors


Today's competitive world demands the growth and sustainability of a business. And it becomes essential to adopt a strategic business model to steer ahead of the curve, most importantly of its competitors. Software development service companies help organizations focus on crucial aspects of businesses and build meaningful strategies, thus giving them a competitive edge.
Freeing Up Internal Resources


The covid outbreak has become a pain in the neck for the world, specifically for businesses still coping with its aftereffects. However, keeping aside a few, many have moved beyond the long-standing methods to outsourcing their crucial activities, such as software development services. All in all, freeing up internal resources and bringing in more outsourced talent help businesses fill the gaps and streamline workflows.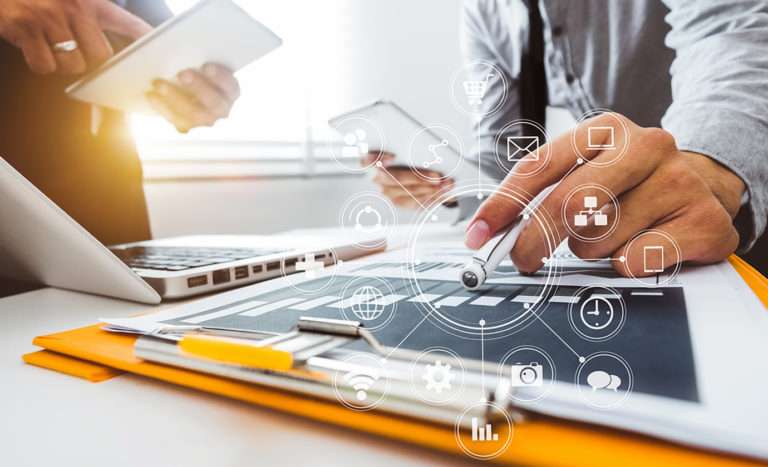 Benefits of Software Development Outsourcing
Cut-down the Development Cost

Software development outsourcing is an effective way to give a product the desired presence in the market, as it can cut down the development cost of a company by almost 70%.

Nullify Hiring Hassles

As businesses outsource for Custom Software Development, they come across a team of experts having a comprehensive knowledge base and technological know-how, resulting in better ROI. The possibility of error becomes less, and accuracy becomes more.

Drive Flexibility & Speed

'Flexibility' and 'Speed' account for better business productivity. But that's not enough! Getting custom software development services from an outsourcing company can help businesses enjoy on-demand services, such as creating a bespoke plan to scale an ongoing project from scratch to its successful completion.

Improves Productivity & Rate of Delivery

Nowadays, many outsourcing companies provide a wide range of value-added services that add efficiency and productivity while reducing software development completion time.

Provides Ongoing Support

Software readiness is not the end of the practice. Every software (before, during, or after the development process) undergoes downtime and bugs that need immediate attention. Also, maintaining and updating the software and continual support are prerequisites that professionals can look after from a Software Outsourcing Services company.
Software Development Outsourcing services is not an easy-to-accomplish task. However, if you are on the hunt for outsourcing software development services, we at Bursys have got you covered. Our company is driven by 16+ years of experience in engineering software solutions. So, if you feel the itch to leverage our impeccable services, get in touch with us.