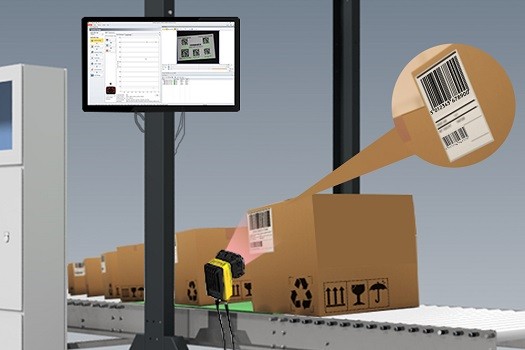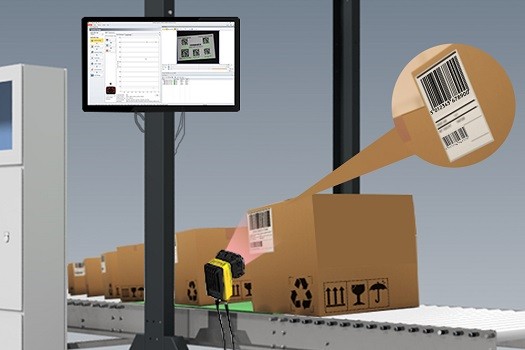 Do you find it hard to manage thousands of paper documents or handwritten files? Are you tired of searching your files endlessly or losing your vital documents? If yes, optical character recognition (OCR) technology came up as an innovative solution to transform your paper-based files into digital format.
As digitization turns into a norm in the business world, companies are witnessing quick technological advancements. They are rapidly adopting AR technologies and transforming their business processes to offer customers an agile workflow operation. One of the key principles of agile workflow is the ability to extract paper-based data and convert it into a digital format.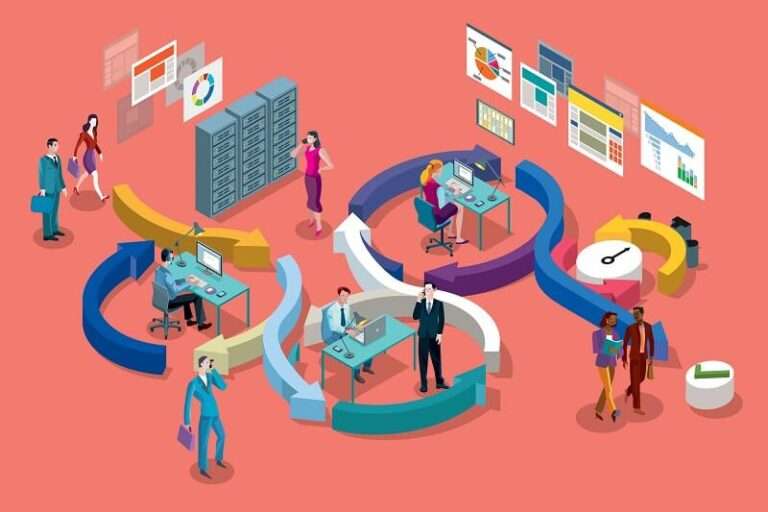 Humans can comprehend the content of an image just by looking, but computers don't work similarly. They need something more concrete, sorted out in a way they can comprehend. This is where the Intelligent Document Processing (IDP) software solutions come into the picture. IDP solution is a blend of AI technologies like machine learning with advanced neural network algorithms, Optical Character Recognition (OCR), and natural language processing (NLP).
This article focuses more on one of the technologies i.e., Optical Character Recognition where we'll dive into the depth to understand how this traditional technology is gaining an edge with IDP software solution. know the areas it covers. To start with…
What is Optical Character Recognition (OCR)?
Optical Character Recognition (OCR) is an age-old technology and have come a long way since their origin in the early 80s. It is one of the AI-based computer vision technologies. It plays a crucial role in digitizing the paper-based documents into searchable digital files as well as editable data.
Presently, next-gen engineers are rebooting OCR with Intelligent Document Processing (IDP) approach. AI-based ML technologies are developed in the existing OCR software. Enterprises are adopting this technology to access and maintain all kinds of digital documents via mobile applications.
Optical Character Recognition (OCR) is the electronic or mechanical conversion of images of typed, handwritten or printed text into machine-encoded text, whether from a scanned document, a photo of a document, or a scene-photo."
Paper-based or handwritten documents include paper files, invoices, passports, business cards, letters, printouts, documents, and even images. And, the digital formats include scanned paper, PDF files, CV files, MS Word, Excel sheets, and even images taken by a digital camera that can be searchable as well as editable.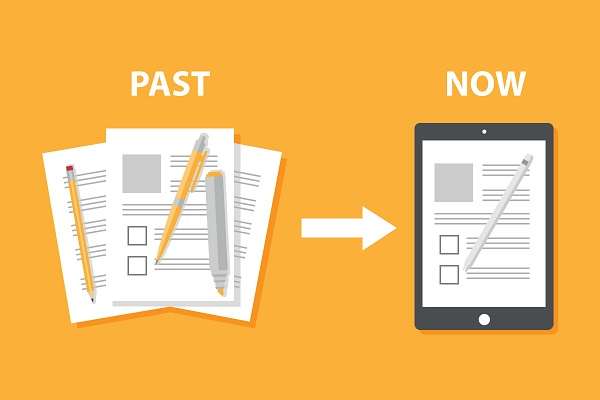 When the text is digitized, searching and editing of the text are done electronically. Moreover, the documents are easy-to-store with no space issue and can be displayed online. OCR technology manages the issue of recognizing both handwritten as well as printed characters and converts into a machine-readable format.
"The worldwide optical character recognition market size was valued at USD 5.27 billion in 2018 and is expected to register a CAGR of 13.7% from 2019 to 2025."
The OCR market is segmented into services and software. The services section is further divided into outsourcing, consulting, and implementation. Whereas, the software segment is further divided into:
Desktop-based OCR includes software solutions that are compatible with desktop computers.
Mobile-based OCR software allows users of mobile devices such as tablets, mobile phones, and others, to scan files or documents with just a tap.</
Cloud-based OCR software allows image capture and document conversion on the cloud through web APIs and hosted services.
Do you think OCR may have something to offer for your business? If yes, let's check the benefits it holds for businesses.
Business Benefits of OCR Technology.
For customer-based businesses, to ensure customer satisfaction encourages customer retention. OCR is a great application that businesses must include in their marketing strategy as it plays a major role in ROI. Given below are the few business benefits of OCR that companies must avail to improve customer experience.
Increase in Operational Efficiency
The use of OCR by businesses enhances the operational efficiency to achieve customer satisfaction with the services they deliver. This technology empowers companies to improve customer experience by making unstructured content searchable. Reading text from images through C# empowers the extraction of value from content that can be used to make better decisions.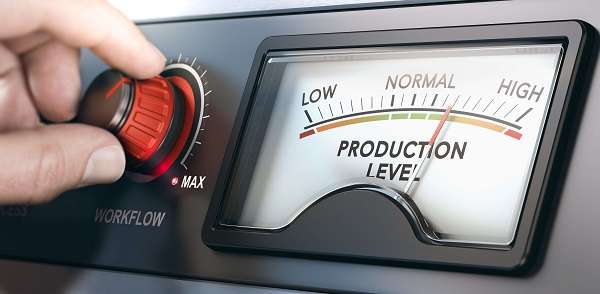 The OCR technology is even used to capture the images and retrieve the number/license plate of a vehicle. It transforms the device equipped with a camera into a portable scanner. The automatic number plate recognition application with OCR uses different algorithms (like license plate location, sizing & orientation, character segmentation, translating the captured image, etc.) to convert handwritten files and images into pdf, text, or other editable forms. OCR simply highlights the numbers on the image and separates them from the other objects available on the screen. Businesses can leverage OCR technology in tracing and tracking company-owned vehicles.
Track Parcels & Postal Codes
OCR can help in tracking and scanning the numbers of parcels as well as postal codes of delivery locations rather than noting down manually. Therefore, OCR technology helps in speeding up and tracking the overall process of preparing, processing, shipping, and delivery by reducing the expenses.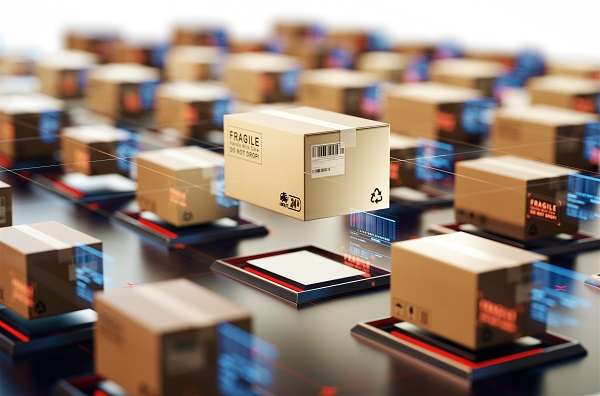 Invoice automation allows businesses a proper categorization and accuracy of invoices. Coders use OCR software technology to help banks, SME's, and entrepreneurs in accounting by redirecting scanned printed version invoices to accounts and finance systems. With OCR, there will be no human-errors because digital documents are not manually edited.
Any business intending to get rid of handwritten documents can leverage OCR technology. This technology transfers significant documents to computers, laptops, tablets, and even smartphones. Industries in banking, food, mortgage, manufacturing, trading, healthcare, and financial sectors to those in legal or payroll can leverage this technology.
Outsourcing OCR-based data entry services to a reliable partner can help you save huge expenses and valuable time. Bursys is one such reliable partner who digitizes your business documents including- payrolls, legal filings, financial reports, invoices, tax documents, contact information via business cards or fliers, and so on. Our experts will help your business with better work management, improved business processes, and secured data.