Create automated workflows by digitizing all your paper documents with smart OCR solutions.
The worldwide optical character recognition market size was valued at USD 5.27 billion in 2018 and is expected to register a CAGR of 13.7% from 2019 to 2025.
Harness computer vision and NLP technologies with our OCR services to build advanced systems for identity verification.The skilled engineers at Bursys thoroughly identify your business goals, evaluate the data before implementing the OCR technology.
Bursys is a trusted intelligent analytics services provider that has the potential to achieve business goals and benchmarks and take your business to the extra mile.
How You Benefit
We help you go paperless by digitizing paper records with fewer chances of getting misplaced. Our AI-based OCR technology eliminates entering contacts, writing bills, or managing documents manually into a CRM.
Our OCR automation solutions even allow you license plate recognition and analyze the parking habits, the traffic, or improve the security around.
Our smart OCR experts automate and streamline your business processes to improve the recognition accuracy for ID documents.
We tailor our services as per your business requirements to convert the documents or images into various digital formats.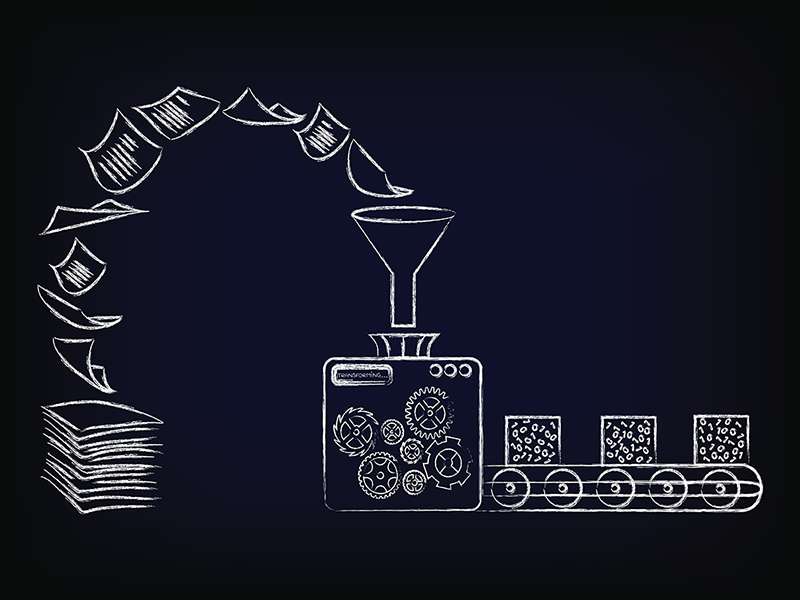 3PL and eCommerce Fulfilment Centers
Capital Equipment Manufactures