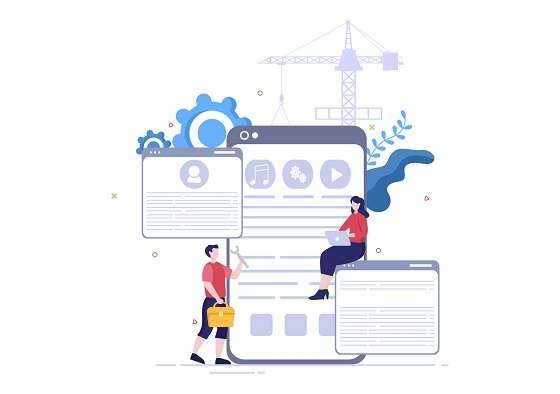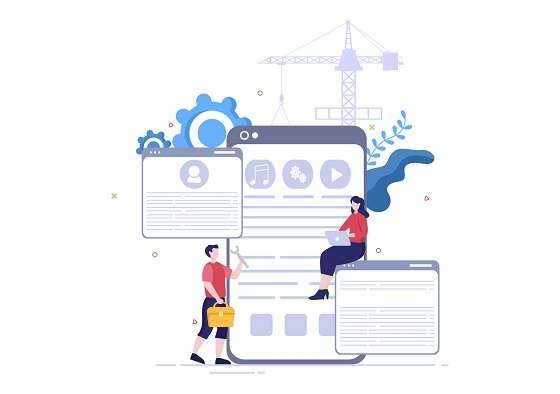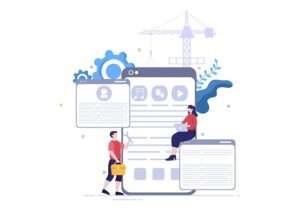 The world's unprecedented changes have shaken the business landscape. As a result, organizations are hard-pressed to become digital-first by driving software engineers to speed up the development and delivery of digital innovations and services. 
To stay ahead in this competitive world, businesses must stay abreast with the key software development trends and accelerate their software delivery by partnering with a reliable software development company. Here is a list of the most critical software development trends for 2022 and beyond: 
Outsourcing Software Development is Here to Stay
According to a research report, The global IT outsourcing market was valued at USD 526.6 billion in 2021 and is projected to reach USD 682.3 billion by 2027, registering a 4.13% CAGR during the forecast period 2022-2027. Amid the growing traction for outsourcing software development, many businesses strive to keep up with the evolving market demands. Though some businesses are still in contemplation mode, most invest in custom software development services from outsourcing companies. An outsourcing software development company offers a breadth of services, including testing, coding, and product management services provided by resources skilled in various programming languages. This trend has been prevalent for years and will continue to dominate in 2022.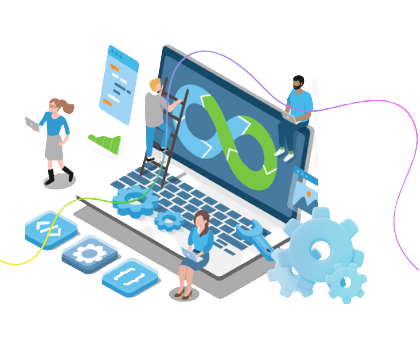 Growing Importance of Predictive Analysis for Identifying Trends & Building Machine Learning Models
Utilizing machine learning capabilities, organizations can predict events by evaluating history. Data science algorithms gather insights from records, structure them, look for patterns and logical relationships, and identify trends occurring frequently. Besides, predictive analytics also pave the way for predictive maintenance. However, it relies on continuous data analysis, i.e., analyzing the previous and current state of the equipment and predicting when it's likely to crack, and keeping the maintenance team updated so that it can repair the issue before downtime.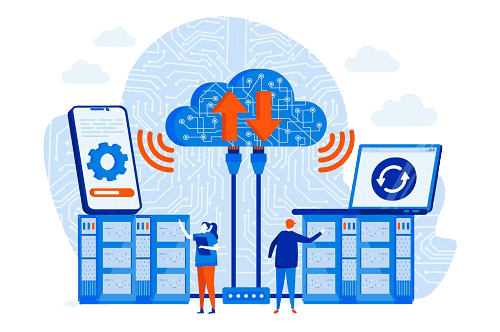 IoT will Drive Innovation for Businesses in 2022
According to a report, the Internet of Things (IoT) is anticipated to traverse $6 trillion economic value by the end of 2022. Experts believe that as IoT is combined with corresponding data and cloud computing, it will transform software development. Furthermore, smart devices are proliferating, and everything will soon become a part of the Internet of Things. Also, mobile devices will likely become even more prominent, as sensors and analytics allow real-time control of the vertical market, such as healthcare, logistics, manufacturing industry, etc.

Cloud Computing to Become a Priority for Organizations
A Statista report suggests that the global cloud computed market is projected to cross $482 billion by the end of 2022. Cloud migration isn't a new trend and has been around for years. Regardless of the purpose and size, cloud computing is gaining traction. Cloud computing facilitates storing applications and systems in the cloud, as it's easy to maintain and store. Also, in this new era of remote working, cloud computing has become more than important for simplifying business processes by enabling effective team alliances.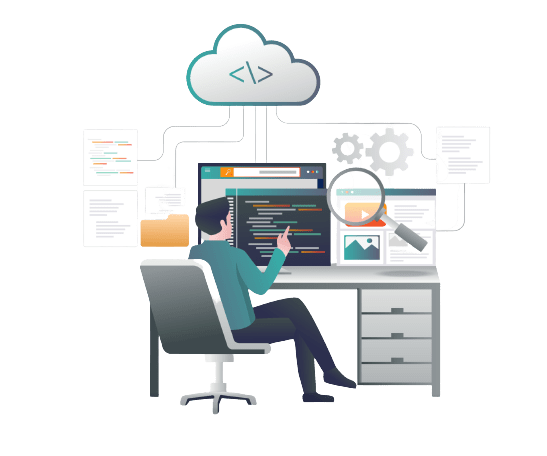 The Proliferation of AI/ML Technologies
Artificial Intelligence (AI) and Machine Learning (ML) technologies are anticipated to transform every industry by assisting businesses in making critical decisions, generating innovative products and services, and achieving their business goals. These disruptive technologies increasingly enable healthcare professionals to unearth patterns and predictions to perform better diagnoses and prescribe appropriate treatment to patients. As a result, AI and ML-based solutions will continue to be adopted across organizations in different industries in 2022 and beyond.

The Way Forward
Businesses intending to stay ahead of the curve can expect positive outcomes by staying abreast with the latest software development trends. However, many organizations still face challenges in adapting software development trends. Businesses seeking reliable customized software development services can reach out to the team of experts at Bursys. They have been helping the world's leading organizations access their business needs, understand the current phase of digital transformation to know about the key challenges ahead, and solve them with disruptive solutions. Get started today.