Harness the power of the data analytics by crunching large amounts of data and extracting actionable insights in an instant.
Companies that use analytics for decision making are 6% more profitable than those that don't.
We partner with you to create robust patterns and models by integrating data transformation and predictive analytics solutions supporting business needs. Bursys help you extract business insights from the structure and unstructured data to drive new business models and revenue.
Our Machine learning and AI solutions help businesses to automate and streamline business operations through real-time analysis.
How You Benefit
We build and design robust/scalable cloud and hybrid systems, offering DevOps capabilities to accelerate real-time, actionable data analytics of your business.
Our analysts are skilled to create smart IoT based applications to automate business processes and integrate IoT systems with enterprise business systems such as ERP, CRM, and any other business or IT application.
We implement a flexible, open, and powerful analytical engine supporting business rules and processes to introduce machine learning skills creating easy to understand models using intuitive and interactive workflows.
We deliver machine learning capabilities with Power BI that centers on analyzing large sets of data and improving data quality checks to reach a competitive edge for all your digital touchpoints.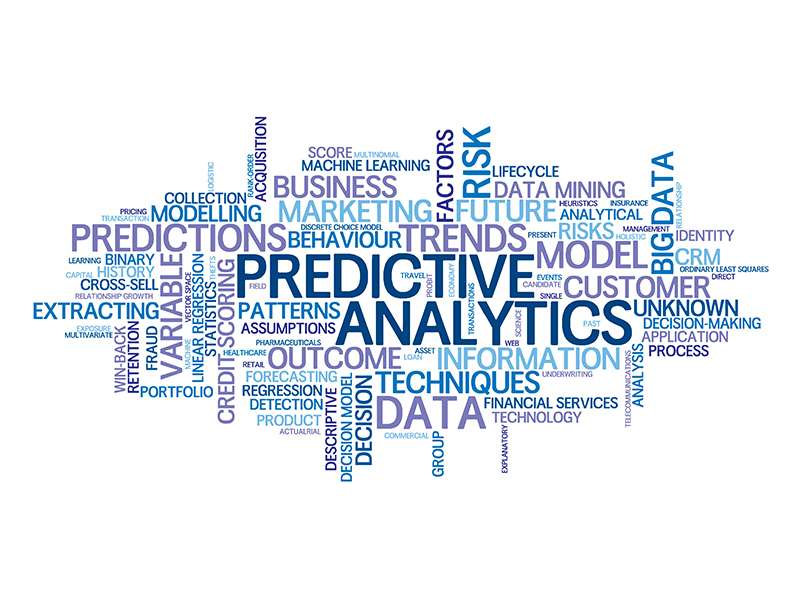 3PL and eCommerce Fulfilment Centers
Capital Equipment Manufactures