Leverage the power of Industry 4.0 technologies to unlock a new wave of performance improvement opportunities for smart business development.
We promise to deliver improved end-to-end customer experience by developing efficiency and identifying operational anomalies/opportunities.
Digital operation management has consistently been a significant part of every industry portfolio. But, with the consistent development being executed to serve the ever-increasing demands of customers, businesses need to reconsider operations and look at the larger digital picture. And, Bursys can help in that way.
We fundamentally center around modern technology and eliminate the operating inefficiencies that lead to slow growth. This encourages your team to focus on all mission-critical systems, both internal and external.
How You Benefit
With our expertise in industry know-how, we implement instant industry solutions, processes, and platforms to scale up your digital transformation.
Our digital operation services break down the operational silos to initiate the communications between a service organization and its customers.
We bring deep expertise in improving onsite and remote operations, to guarantee our customers develop a seamless competitive advantage from their digital investment.
By integrating AI, machine learning, and automation, our digital operation services assist the team focusing on the business issues, minimizing toils, and fixing them quickly.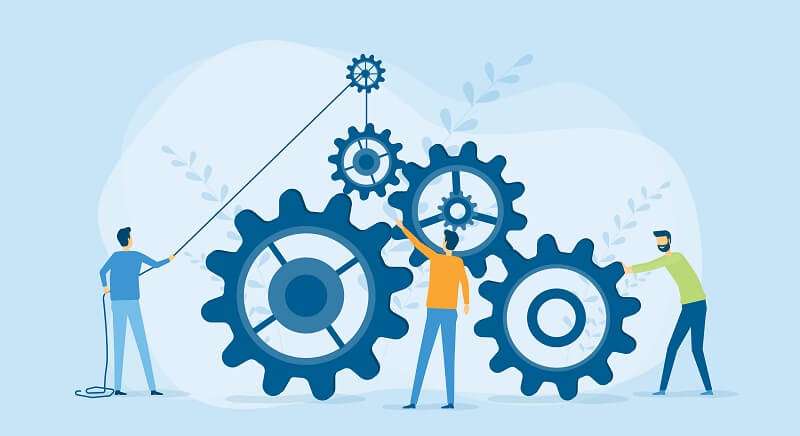 3PL and eCommerce Fulfilment Centers
Capital Equipment Manufactures