Get started with visualization data and building reports to tell a better story of your data with Smart data visualization.
50% of brain neurons take part in visual data processing
Bursys can help you establish a secure data storage strategy that also incorporates the routine creation of data visualization. We develop, design, implement, integrate the platform that streamlines the business process, and skyrocket your business to continued success.
With our smart data visualization solution, drive your imperative decision-making, and implement innovative business practices that lead to better customer experience.
How You Benefit
We empower your entire team to settle on better decision-making by summing up the data fast with graphics and using up-to-date analytics.
We combine cutting-edge technologies on the backend with our data visualization services to enable business users to collaborate on reports and share customized dashboards with intelligent analytics reports.
Our built-in interactive and real-time dashboards enable businesses to generate powerful workflow automation directly to your application without coding.
We provide a user-friendly graphical interface that helps you to create attractive & insightful reports with an easy drag-and-drop facility.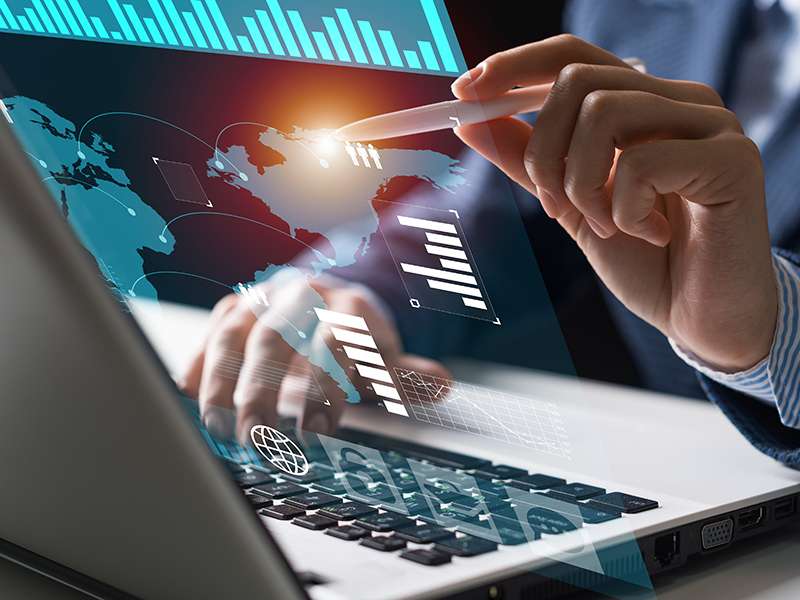 3PL and eCommerce Fulfilment Centers
Capital Equipment Manufactures