Design, develop and maintain both single as well as multi-tenant architecture with robust SaaS application development services with zero downtime.
Since 2010, the average spend of SaaS applications per company has steadily risen each year and the market overall is expected to reach $623 billion by 2023.
As SaaS application development services are in demand, we develop SaaSmobile application solutions for Hybrid platforms that not only earn new leads but maintain a loyal customer base.
Our team is up-to-date with the best industry practices and has hands-on experience in providing bespoke SaaS solutions and services to make your product performance easier and quicker.
How You Benefit
We implement our skilled technical expertise with the best industry standards and DevOps practices to deliver agile SaaS application development solutions.
Our expert SaaS app development team delivers smart UX/UI design, great architecture structuring, enterprise-quality coding, and secure cloud infrastructure for a good app experience.
We have the expertise, technology, and resources to develop or move your on-premise SaaS application solution to any native or hybrid Mobile platform.
Our SaaS engineers develop your SaaS product from scratch or re-architecture existing applications for a secure and scalable SaaS environment.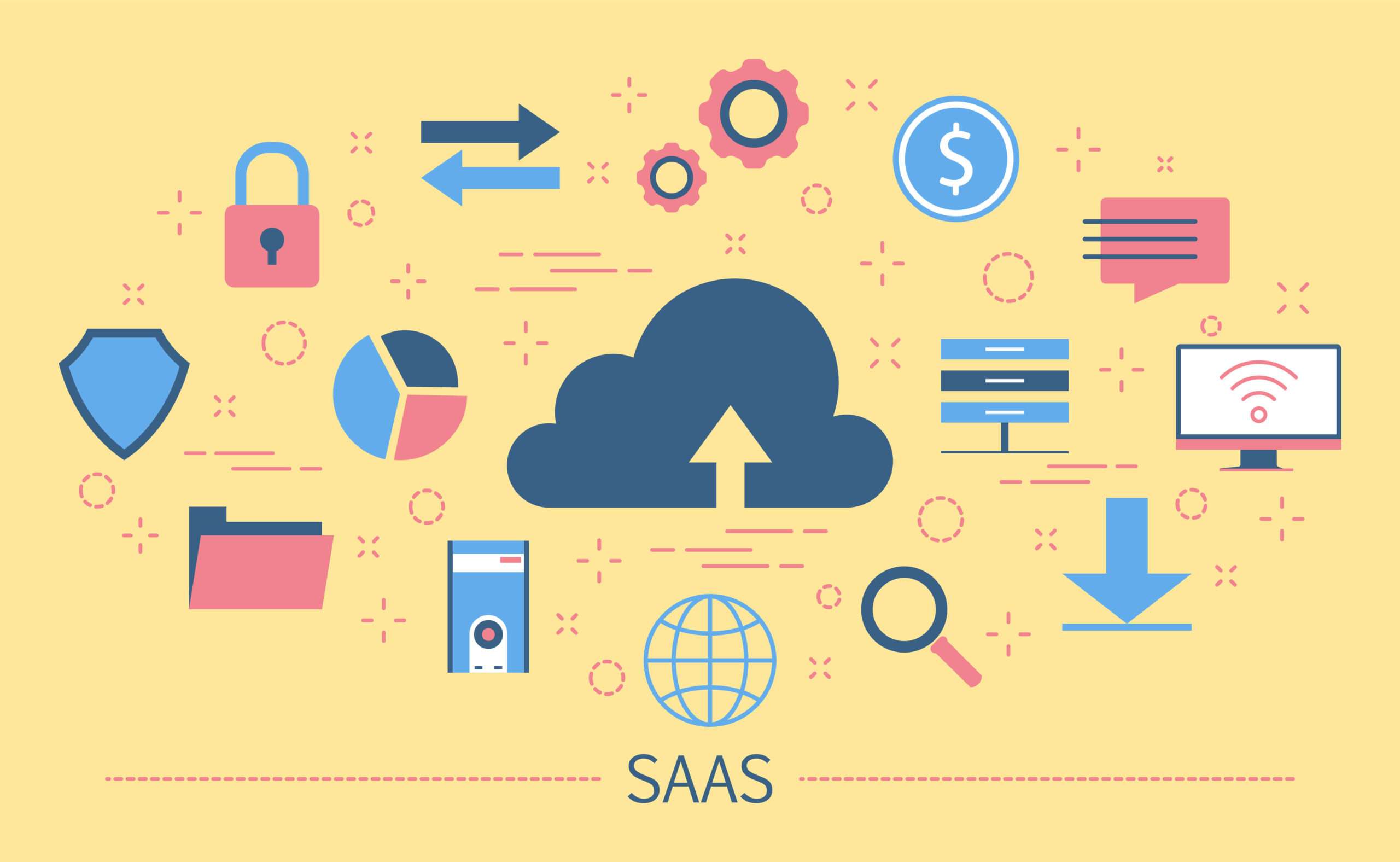 3PL and eCommerce Fulfilment Centers
Capital Equipment Manufactures