Draw in more customers to your website or mobile application with interactive SaaS user experience designs and rich prototypes.
Many users leave a website in just 10-20 seconds. Whereas, over 28% of people uninstall an application after installing due to bad UX.
A decade of experience in design & development has enabled our team to achieve the process of delivering UI/UX services. We follow organized design standards, workflows, and guidelines to produce the product you need.
How You Benefit
Our UX designers mainly focus on the behavior of the application users and ensure it is user-friendly and engaging.
We create a SaaS app prototype to test and develop the concept through beta testing on users or exhibit business ideas to the investors.
Our responsible developers ensure the superior quality UI/UX of your website or application to achieve a spectacular user experience.
Our skilled UI/UX experts help boost conversions with real-time personalization, allow rapid iteration with rich interactive prototypes, and improve ROI.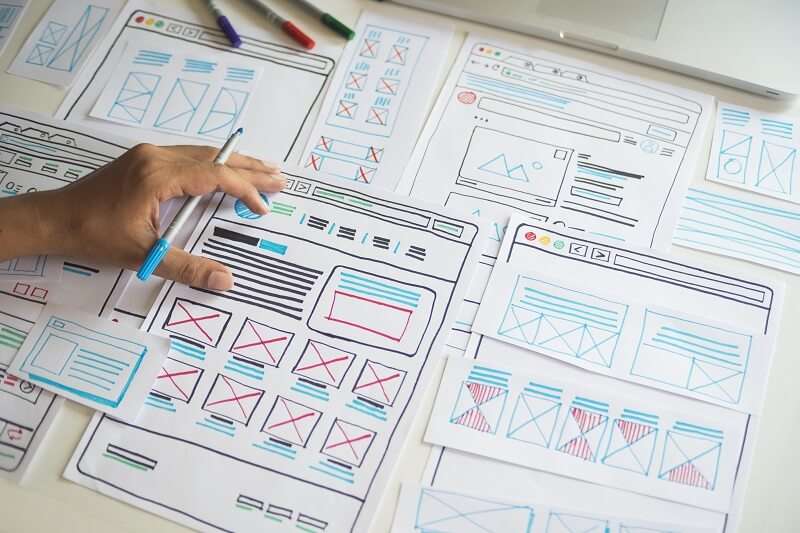 3PL and eCommerce Fulfilment Centers
Capital Equipment Manufactures