Migrate faster and securely with SaaS migration strategy from your existing to a newer version of technology to deliver business value.
Our SaaS engineers let your businesses achieve better customer experience by moving your SaaS application to a newer version or a cloud-based technology.
We help organizations of all sizes to transform their on-premises software with SaaS applications, to meet their dynamic business prerequisites. This includes SaaS applications of all types; from front-office applications like CRM systems to back-office applications like finance & accounting systems, IT management solutions, and industry-specific applications.
Migrating to cloud-based SaaS applications provides adaptability to support innovative business models and improvements in terms of data analytics, portability, and security.
How You Benefit
We implement advanced technologies such as machine learning, artificial intelligence, or predictive intelligence so that enterprises can identify and proactively address opportunities to improve quality, drive innovation, and reduce costs.
Our SaaS cloud software services make business operations easier for you and your employees as compared to legacy on-premises software.
Our services offer a technology-driven approach that directs businesses before, after, and during the migration, that focuses on delivering business value and maximizing return on investment.
We develop a full-fledged SaaS migration roadmap identifying the areas of improvement which will further assist you to deliver agility and standardization.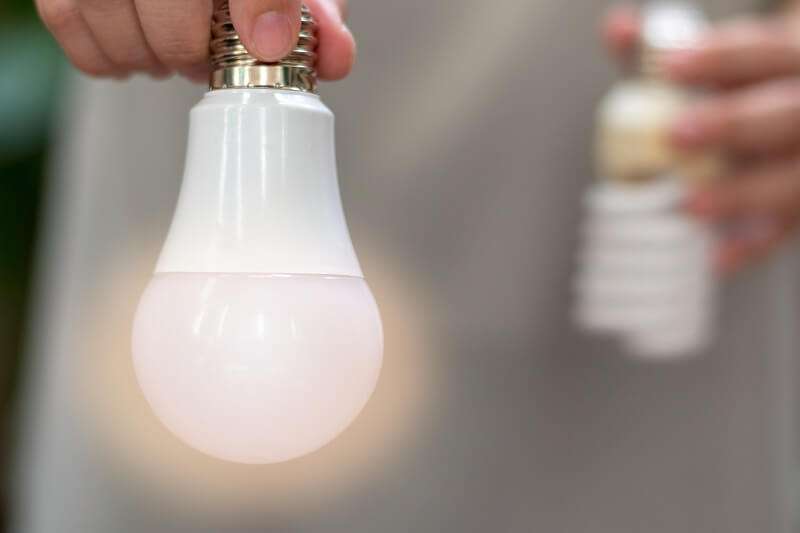 3PL and eCommerce Fulfilment Centers
Capital Equipment Manufactures