Leverage the powerful SaaS software maintenance & support services and let your team focus on other business initiatives ensuring smooth software operations.
We are your partner in SaaS software success to help with everything from easy integrations to full-on upgrades.
We offer an expansive scope of support services like security and on-premise monitoring, Quality assurance & performance testing, manage SLAs for business operations through an experienced team of certified professionals.
Even after your SaaS product release, we ensure team continuity so that the same development team works on the feature updates and product maintenance.
How You Benefit
Our SaaS experts offer you viable long-term continuous maintenance and real-time support services for all your software prerequisites.
Our maintenance & support team consistently blend with customers' development and support practices ensuring continuous software operation.
We offer customers and partners with world-class support services to ensure business success with our solutions.
We provide fully transparent upgrade and maintenance services, so you will always have complete insight into every business activity.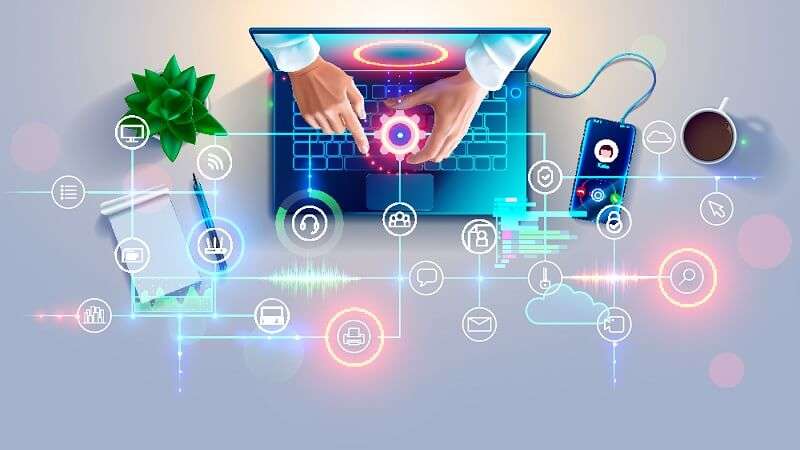 3PL and eCommerce Fulfilment Centers
Capital Equipment Manufactures