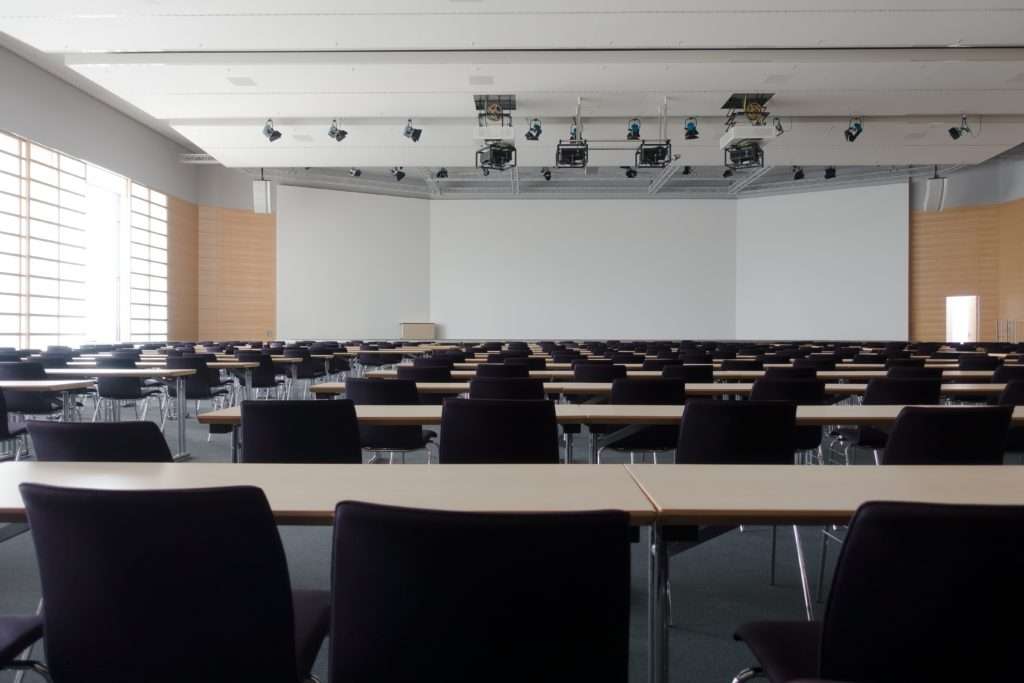 If you thought about change this year, summer is the perfect time to get to it. Today, we have rounded up the top IT conferences in the world. If you're into networking, learning, or selling you'll want to be at these.
May
Date: May 9 – 10
Location: Amsterdam, The Netherlands
Cost: €259-895
This technology festival is perfect for executives, top-tier investors, and startups with big missions. Each year the TNW Conference highly anticipated and lasts for two days of business and knowledge sharing. Now in its 13th year, TNW Conference has grown from a 200-person event a festival of over 15,000 attendees a day and 3,500 companies from all over the world!
Date: May 21 – 23
Location: Atlanta, Georgia USA
Cost: $1,395 – $2,295
Located in the home of the world's busiest airport, Citrix Synergy is an event anyone can fly to. It's one of the top industry conferences on digital business transformation. While there, you can expect to learn and network with peers and the leading industry experts. Interactive features will keep you engaged and interested each day of the conference. Citrix Synergy shares how scaling for the future of your organization.
June
Date: June 3 – 6
Location: Toronto, Canada
Cost: $3,475 CAD
Covering everything from Innovation and Artificial Intelligence to the Future of Work and Data and Analytics, the Gartner CIO & IT Executive Summit empowers leaders in the digital world. Top industry leaders will teach attendees how to apply digital business concepts in real-world scenarios and more. If you are looking for new technologies, this is your chance of the year!
IDUG Tech Conference
Date: June 2 – 6
Location: Charlotte, North Carolina USA
Cost: $1,865 – $2,295
The International Db2 Users Group (IDUG®) is the foremost independent, user-driven community that provides a direct channel to thousands of professional Db2 users across the globe. IDUG's annual North American event brings Db2 professionals of all backgrounds together — allowing you to reach key players in the industry.
Date: June 17 – 19
Location: Chicago, IL USA
Cost: $1,495-$2,495
In its third year, Digital Workplace Experience is a digital workplace conference. It's hosted and produced by SMG/CMSWire and Digital Workplace Group. At three-days, the event gathers enterprise-level digital workplace leaders for sharing best practices, demos, co-working, and more.
July
Date: July 8 -12
Location: San Diego, California USA
Cost: $495 – $1,395
With over 1,000 sessions, 770+ hours of training, 300+ exhibitors, and 18,000 of your peers available, this conference is perfect for discovering how GIS is inspiring what's next. Unique workshops,  hands-on training with technology, solutions in the room, and one of the largest networking events for GIS, this technology event will leave your business better.
Date: July 10
Location: Boston, Massachusets USA
Cost: See Website for Details
This day-long conference is perfect for CIOs already in New England. From 9:00 AM to 5:30 PM, you will have the chance to go to networking events, panels, lessons, and more. With information on network security, this is great for any business who needs to make sure their online data is safe.