Regenerate your enterprise application with a modern technology platform to build, deploy, and manage applications anywhere securely.
Delivered solutions that enabled our client to move 40+ customers and 60+ sorting machines to SaaS model in cloud
Before directly implementing our legacy modernization solutions, we start by helping you identify your needs and challenges at first.Then, we roadmap your journey using the right app modernization approach. Our hybrid integration helps you scale your cloud development model to understand explicit cloud-native features and functionality as needed.
Our business application modernization experts adopt a key strategy to moderate project and operational risks with our legacy app modernization services for better ROI and user experience.
How You Benefit
Our data-driven approach for IT modernization solutions includes an end-to-end suite of technology services, tools, and capabilities such as machine learning and intelligent automation to achieve modern business insights.
We give convenient help to ensure your custom application and software investments by modifying them to modern technology platforms. Our application modernization services help modernize your legacy app by converting information into insights and improve flexibility, moderate risks, and lower costs.
Our team helps you improve and optimize IT infrastructure to enhance efficiency and drive out costs. Our enterprise technology stack helps you modernize your IT operations, increase operational stability, and improve the application quality.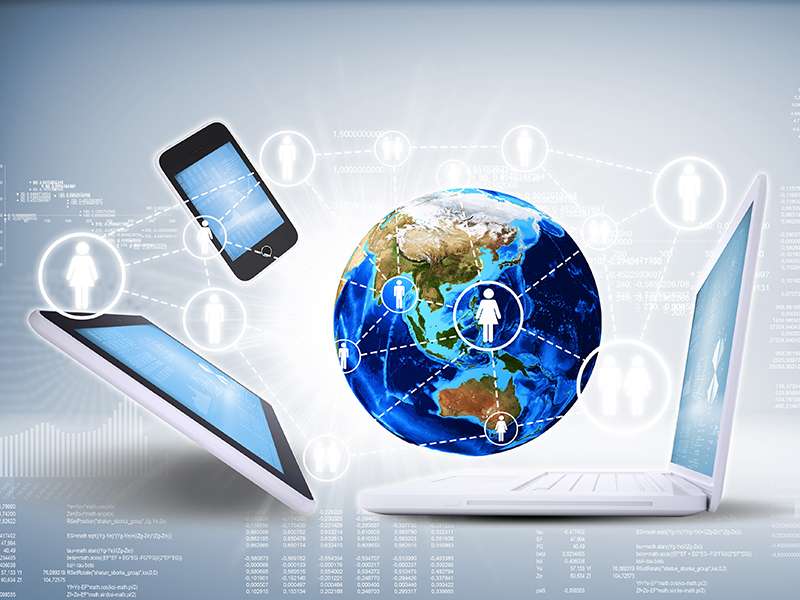 3PL and eCommerce Fulfilment Centers
Capital Equipment Manufactures