Start your DevOps transformation journey with modern application development services to delight users and drive your digital success.
Experience in delivering a 99.9% available solution with the response time of 130ms
Bursys offers top-notch modern application development services that include cloud solutions, IoT-enabled applications, AI/ML workloads, and many more. We specialize in rendering flexible and superior quality applications. Our professional developers own significant expertise to implement modern technologies for enterprise application services.
Our team of engineers works with you through the whole application transformation process—from ideation to the development and deployment of applications that run on any cloud platform. We make your journey a 'cloud way' by using an ROI-based strategy, DevOps tools, accelerators, and AI-driven automation.
How You Benefit
Working with mobile app development pioneers, you get trend-worthy and business-transforming apps to accelerate business outcomes, drive user engagement, and enrich user experience.
Our dedicated developers help enterprises transform their applications to modern agile operating models that are a comprehensive and fully integrated stack of cloud applications.
With years at the cutting edge of digital development, we offer you a full suite of mobile application development services that are capable of increasing business agility by accelerating your time-to-market.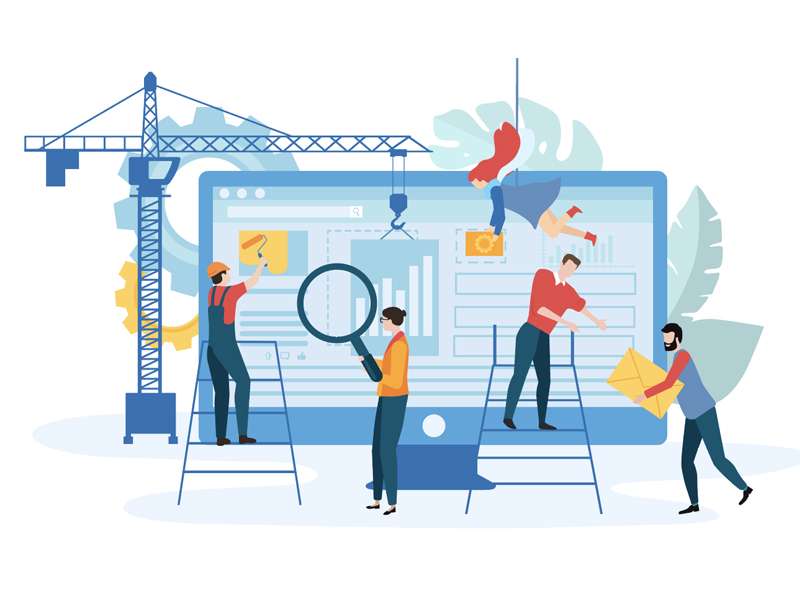 3PL and eCommerce Fulfilment Centers
Capital Equipment Manufactures