Build, design, and test pipelines to improve operational agility & flexibility of your actionable insights for better decision making.
80% of data science consists of data engineering to offer value to the business processes.
Our expert data analysts assist you with building a robust data infrastructure to power your digital initiatives. We are experienced in developing data pipelines, either from scratch or using the services provided by major cloud platform vendors.
Bursys offers a full stack of data engineering services and solutions that optimize your analytics, data science, and data warehouse initiatives for a compelling business result.
How You Benefit
Our auto-scaling data pipelines can deal with unexpected traffic spikes, monitor machines that have terabytes of RAM, and work for months or years with minimal tweaking.
Our data engineering services are designed to equip your business intelligence platform with ongoing quality and performance improvements at scale.
Our services support and operate Big Data platform configuration, corrective & adaptive maintenance, and big data strategy to transform your business data into a useful format.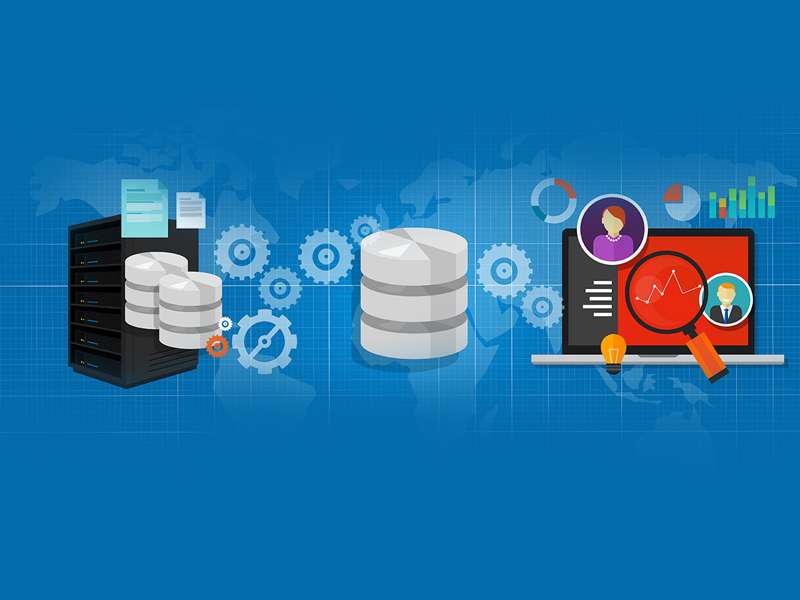 3PL and eCommerce Fulfilment Centers
Capital Equipment Manufactures