Align your business with next-gen application management services to extract the full potential of cloud technology.
Ensured reduced server and network downtime by more than 85%
With the fast pace of innovative change, our application management services allow your application to maintain the pace of ever-changing technologies. It offers scalability, lower costs, and more space to develop.
Our experts provide a cloud application management environment, so you can take advantage of leading-edge technologies to generate business-driven insights.
How You Benefit
With the Application Management Services, we help your business to outsource their IT functions cost-effectively and accelerate their time-to-value by maximizing productivity and reducing risks.
Our cloud-based software can help you run your business most competitively by integrating SaaS application management solutions to innovate faster, reduce cost, and simplify IT functions.
With cutting edge configuration and optimization services, our experts will work with you to review your applications. They work together with you to identify areas of improvement and show you the best way to optimize performance and cost.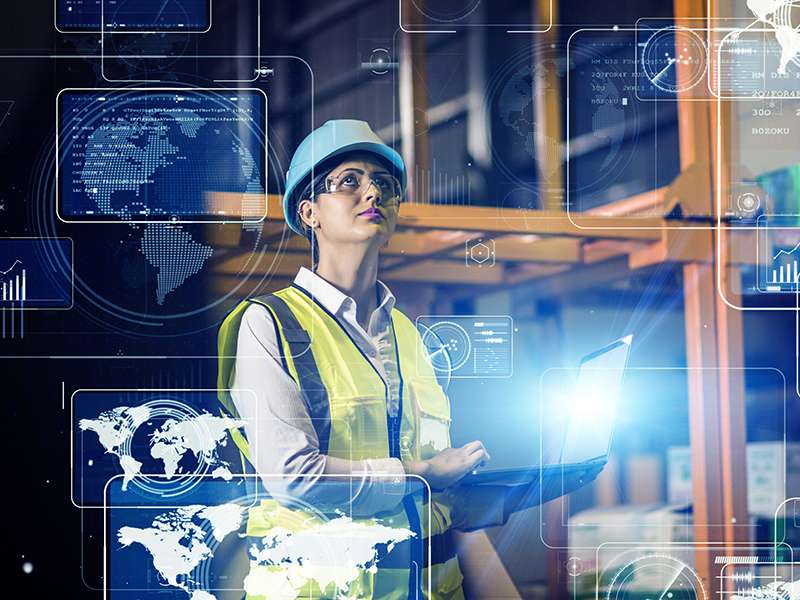 3PL and eCommerce Fulfilment Centers
Capital Equipment Manufactures