Bring your concept to completion with a strategic planning by outsourcing your project to an experienced team for effective business-driven result.
We let you cut expenses by providing our qualified staff whenever you need them the most. We deliver you executed and managed business-driven results within a given time frame.
Rather than spending your resources on building your team, our skilled project managers will help you build your onerous technology project into a final product without missing a beat.
Bursys is well capable of working on your project within the envisioned time frame and at your service 24*7*365 days for operational support.
How You Benefit
We are the dedicated and dynamic outsourcing project management team that helps you grow your development resources at racing speed and grow their internal development teams with highly functional capabilities.
We allow businesses to leverage external expertise with single-minded focus, manage cost, and let the internal team focus on other core operations.
Based on the client's requirements, our project managers map out the working structure, collaborate to implement the work plan, and solve customers' problems whenever required.
We support businesses to achieve business continuity advancements by merging existing and the advanced technology to deliver better product quality within deadlines.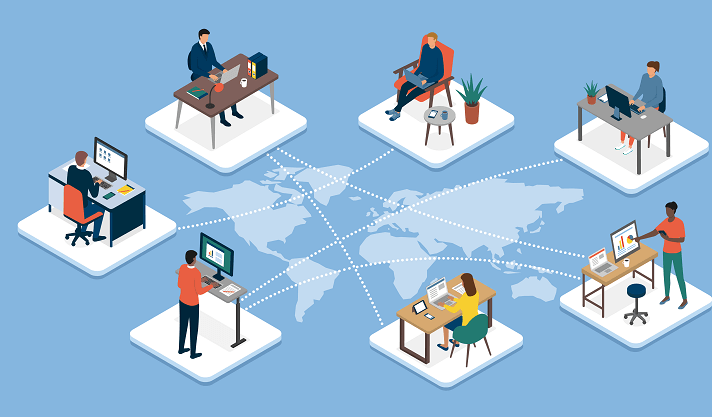 3PL and eCommerce Fulfilment Centers
Capital Equipment Manufactures